You can rate your customers
It's simple, just like how your customers can leave you a rating or a review across various platforms such as Google and Yelp, we want to help Business Owners just like you to leave a rating or a review for your customers too and eventually benefit from it!
All reviews are anonymous and can only be seen if a Bling user has a specific phone number or an email id of a customer to check a review against.
Give Ratings & Help your Business Community
Access Ratings given by other Bling Members
Take a Customer Based Decision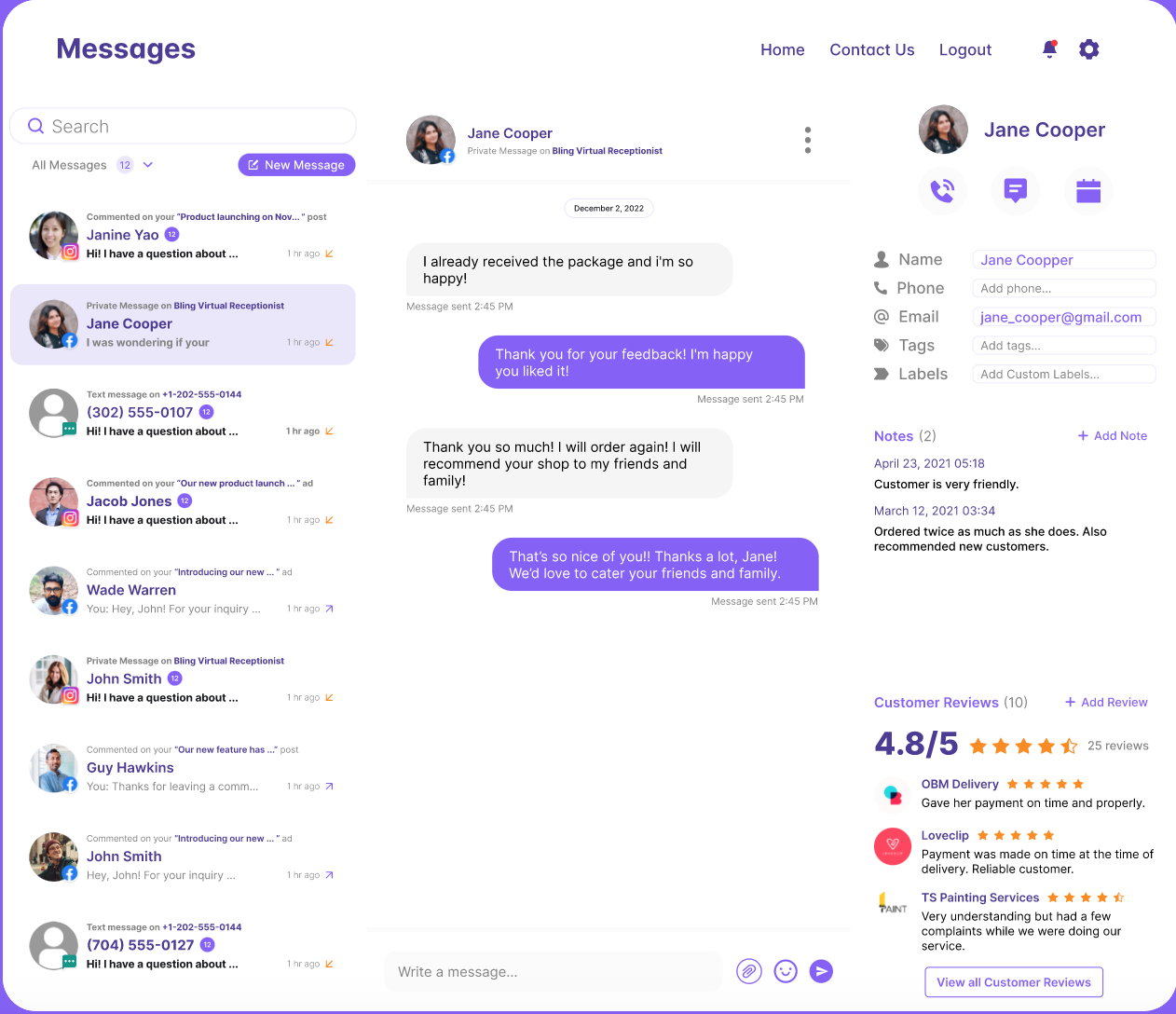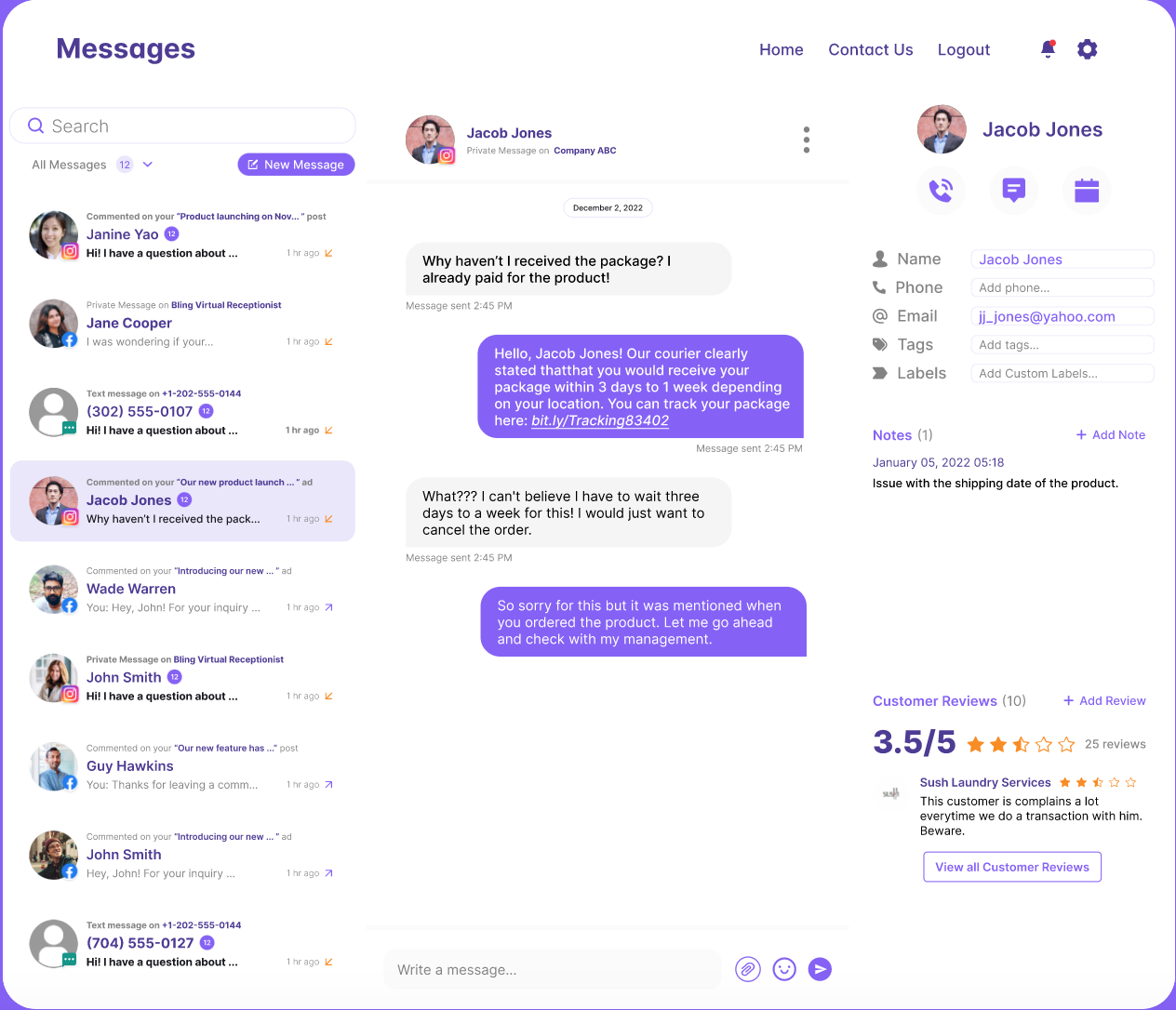 Based on this interaction, how would you rate this customer?
Thanks for rating this customer!