Back to Articles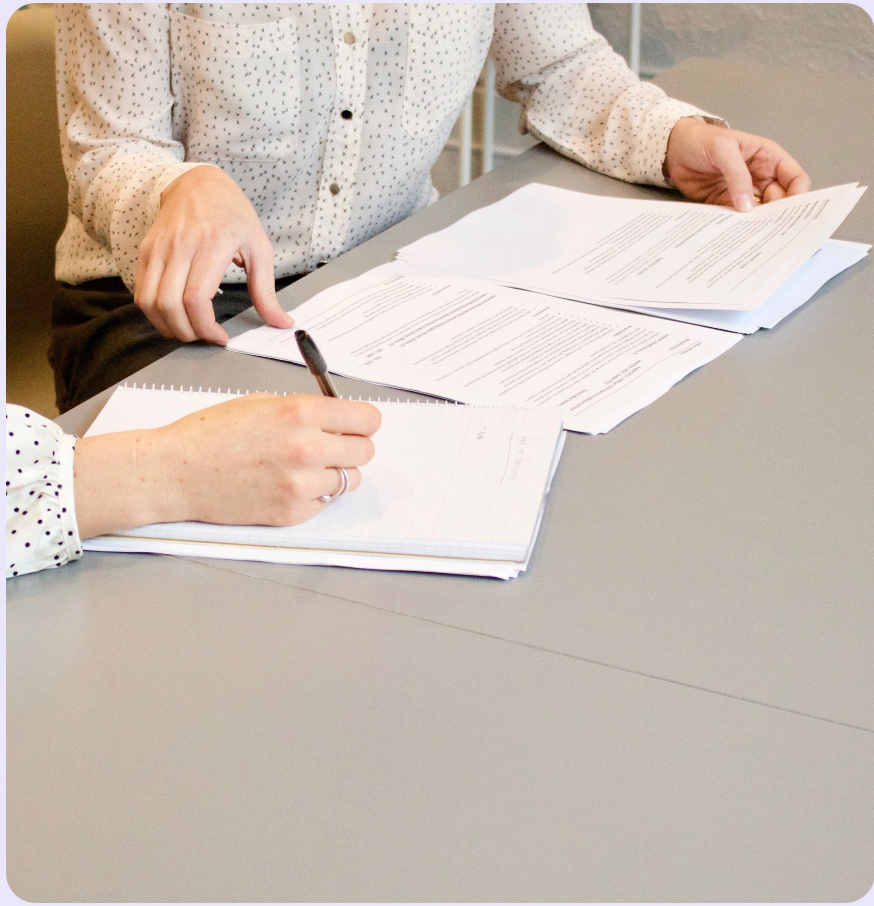 What is Bling - The Hero for Businesses?
Author: Ellice Dojillo
Date: March 16, 2022
Is it a bird? Is it a plane? No, it's Bling who's come to give you an extraordinary business day!
Meet Mr. Olly. He's an absolutely talented person who decided that he should create a business so that his skills could help serve people throughout the entire world. In the beginning, everything was going absolutely swimmingly. That is until his products gained critical acclaim and a sea of customers came flooding into his life. He thought he could try to swim past his problems, but the volume of orders being placed seemed to be taking over his life until he felt he was drowning in them. Exhausted, Mr. Olly cried out to the universe, "What can I do?"
And that's when Bling came in…
Bling is a software service that has specially set its sights on helping businesses by becoming the best business partner ever with a ton of features to go by. One of its most top-notch features is its CRM. With Bling's CRM, you are sure that your business can never go wrong.
"Well, you could always seek my help," Bling said in all his magnificence. Mr. Olly looked at him with tears still in his eyes asking, "Who are you?"
Bling smiled as he quickly sorted out the orders being placed through an amazing list, responded to all the customers that were reaching out to Mr. Olly through Facebook and Instagram, and gave Mr. Olly a brand new business phone for everything to go on even smoother.
With once tears of sadness that were now replaced with tears of joy, Mr. Olly thanked Bling and asked, "Can you always come by to help me?"
Bling gave a thumbs up and told Mr. Olly, "I'll always be here."
Since then, Mr. Olly never felt like he was drowning in his customers' orders and was always given reviews from satisfied clients.
Could you be facing the same set of problems Mr. Olly once did? Could you also be in need of a superhero? Well, never fear for Bling will always be here!
Like what Bling did with Mr. Olly, you can be sure that Bling can cater to YOUR business needs.
Bling is a digital platform you can use so you would never have to deal with customer communication problems ever again because all your customer communication is now in ONE single place! Replying to Facebook and Instagram messages from your customers has never been so easy. You can also forever part ways with organizing issues as Bling has a great CRM that organizes your customer's data. In addition to that, Bling can offer you a business phone which makes customer communication even better.
Want Bling to be your superhero? Join the waitlist now!
---