Using CRMs has never felt this good – read on to discover more about it now!
If you ever look at CRMs, and think, "Hey, CRMs aren't even worth it – what's the use of getting one for my business?", it's most probably time that you start changing your perspective. How can you do that, you may ask? The first step you can always start subscribing to is looking at the right angle: that right angle being
Bling
!
Bling
is a software service that has specially set its sights on helping businesses by becoming the best business partner ever with a ton of features to go by. One of its most top-notch features is its CRM. With Bling's CRM, you are sure that your business can never go wrong.
Still not convinced? Here are the top three reasons why Bling is the best business partner for you to choose:
Reason #1. Bling Has One of the Most Easy-to-Use Auto-Populating CRMs that is Stress-Free Guaranteed!
Organizing has never been easier than with Bling. Bling's CRM is an auto-populating one; therefore, if you get a message from any social media platform – whether Facebook or Instagram – in regards to orders, it'll pop right up on your CRM. You'd be able to get a good view of all your customers and what service or product they're looking for.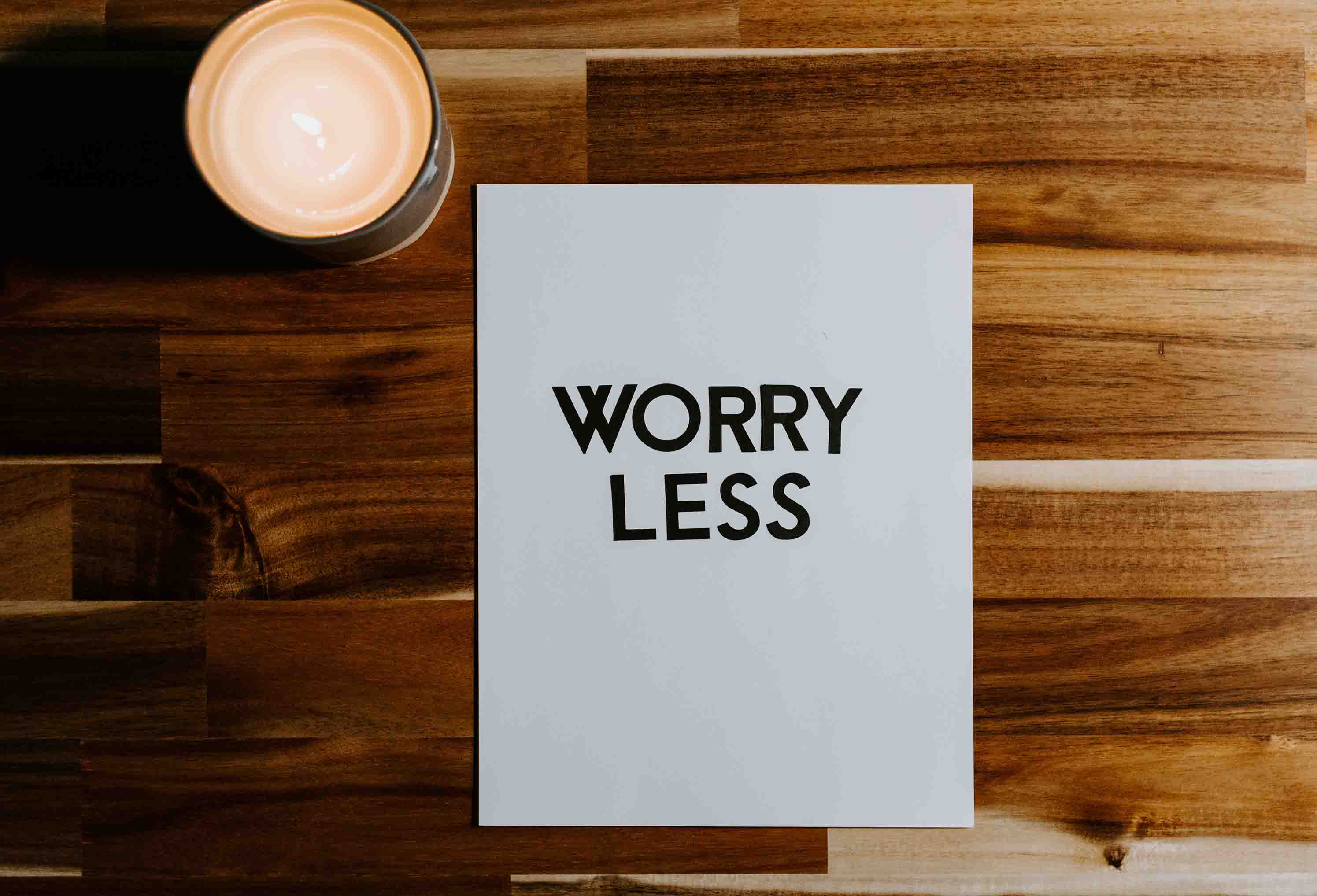 Other than that, you can also easily reply to them! Never miss a customer's request or order and get your business the 5-star rating it deserves! Social media marketing tools sure have never been this easy.
And speaking of ratings… That brings us to Reason #2!
Reason #2. Not Only Can Businesses Be Rated, But As Well As Your Customers Too!
One thing to keep in mind about Bling is that it's business-friendly. The platform has a vision of keeping businesses safe from any danger that could come their way, specifically when we talk about customers. This pandemic has opened business owners' eyes for sure and has helped them to see how customers can be irresponsible or can be scammers, especially with transactions commonly happening online.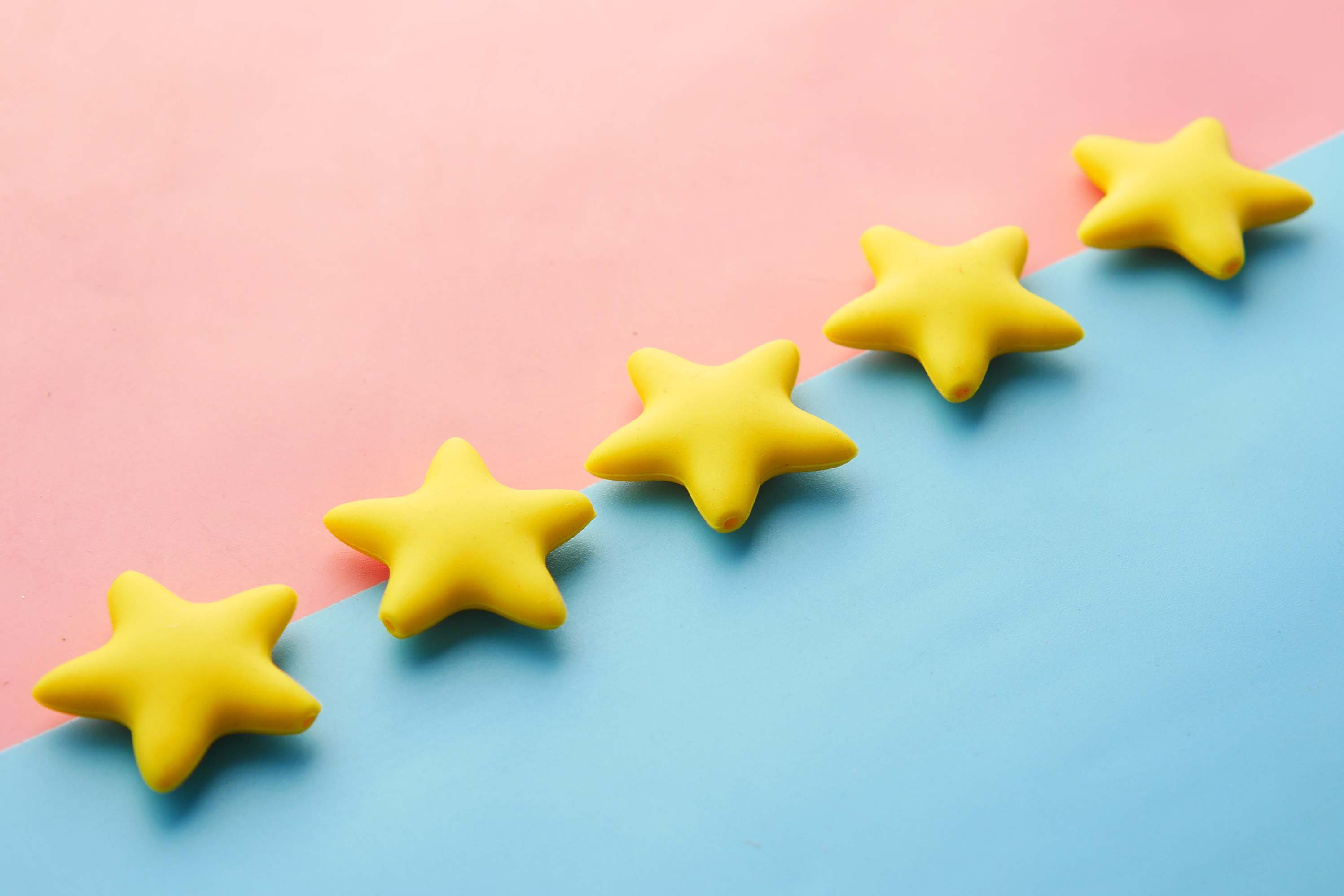 Prevent that from happening to your business and other businesses as well by rating the customers that transact with you. You'll be able to see this key feature on the CRM itself. With every customer recorded on the CRM, an option to rate the customer will pop up. If the customer that you transacted with is commendable, give that customer 5 stars! Suppose though that the customer that you just spoke with is far from that and has endangered your business and can endanger other businesses, then, in that case, you can rate that customer accordingly to prevent that customer from scamming any other business within the platform.
Reason #3. You Get All This And More For An Extremely Affordable Cost!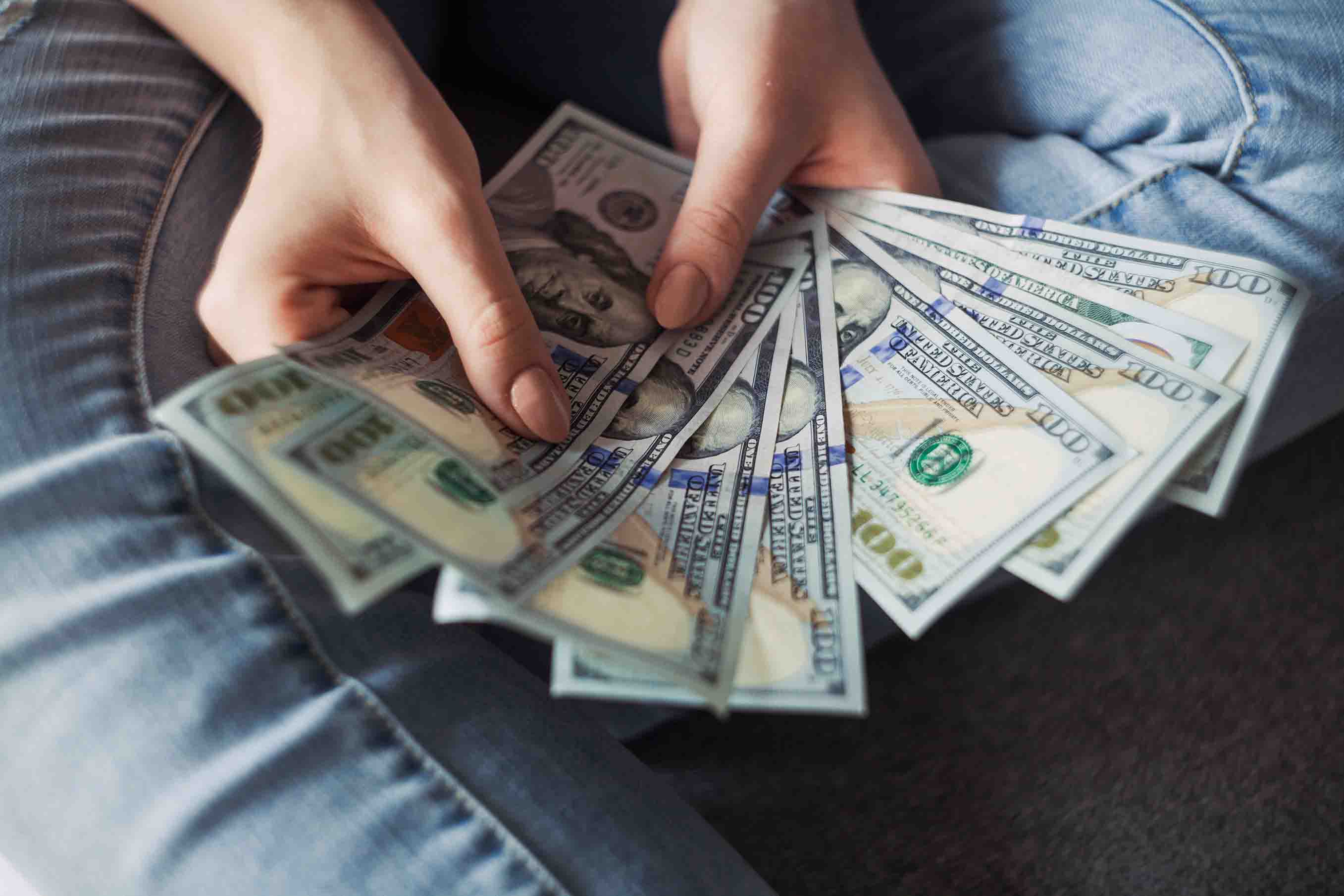 Other CRMs out there can be pricey and even if it is, you only get limited features such as Facebook and Instagram integration. With Bling though, you only have to spend about $129 per year if you subscribe to all of these features through the annual subscription, plus a very own business phone of your choice so you won't have to deal with all the trouble of using a personal phone for your self-made business.
If you'd do the Math, $129 per year sure isn't a lot, but even so, it can help your business expand and bloom into the best version it can be!
So what are you waiting for? Go ahead and check
Bling
now by starting your 14-day trial!