Believe it or not, business phones are incredibly necessary, and if you're out looking for one we're here now to tell you to not look any further because we have you covered. Here are the 5 top business phone software you'll need to get in 2022.
Everything in this world changes, but let's face it, there's one truth that's never going to change: communication is the key to everything – whether it be on television shows or amongst your friends and family, communicating properly always resolves every single conflict out there. And that also pretty much includes the world of business.
While it's true that a lot of factors come into play when it comes to gaining customers and their loyalty, it's no doubt that communication is one of the most definitive and heaviest ones out there. If you don't communicate properly with your customers, how are you going to establish a proper relationship with them? And how do you communicate properly with your customers? Well, there's social media and also…
That's where the business phone comes in.
And now, you may be thinking…
Wait, What? Business Phones? Do I Really Need One?
This question is often asked a lot, especially by small business owners, because the term "business phone" just has a completely formal vibe to it. A lot of small business owners want to keep things casual, and we can completely understand that, because in this modern world we're all walking in, everybody finds casual to be the norm for cool businesses.
But, in all fairness, it's high time that we rip the shackles of that stereotype from business phones. Business phones won't alienate you from keeping things casual and cool. In fact, instead, they'll keep your business staying that way. Business phones are designed to help you be more productive, organized, and responsible. They'll help you separate your personal life from your business life and all those troubles that you've found while using your personal phone for your business, will all suddenly be washed away thanks to business phones.
Plus, who knows? You most probably won't stay as a small business forever if you are. After all, isn't everyone in business striving for growth? You'll definitely need the business phone way more than you think, whether you're a baker starting out a bakery, an event planner starting out your events agency, or someone starting out a business at the Facebook MarketPlace.
OK, So Business Phones Are Important… But, How Can I Get One?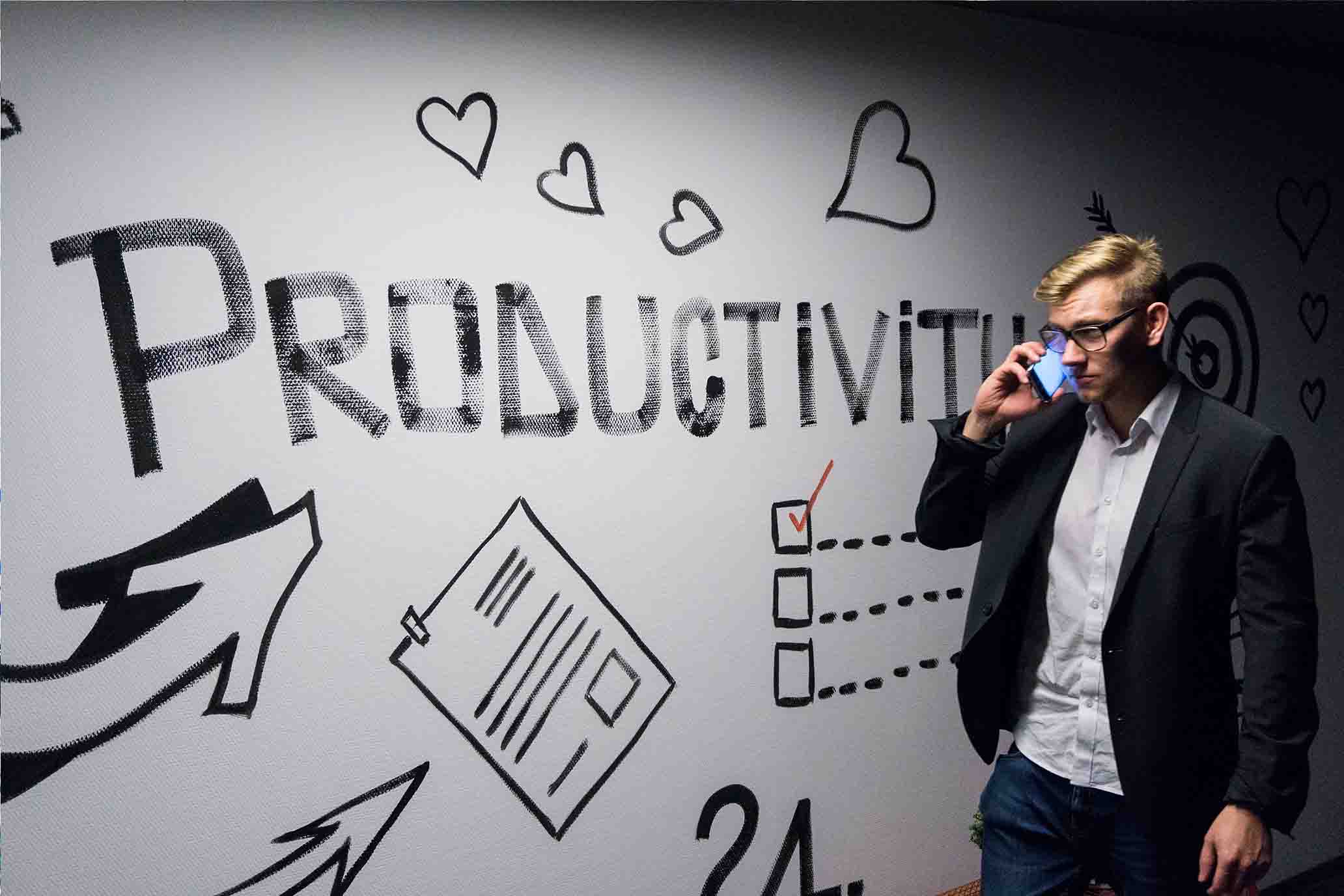 There are two different ways that you can get business phones. First, you can apply for a business phone number at your local phone company or you can go the easier route by checking out the VoIP service providers.
Wait, VoIP? What Does That Mean and Who Offers That?
First thing's first, VoIP means "Voice over Internet Protocol". It's pretty much like your average phone, but instead of the usual and traditional way that the average telephone connects to other phones, which is through phone lines, the VoIP instead connects to other phones through the internet. And aside from being super hi-tech, that means one thing: VoIPs are definitely much more affordable than when it comes to landlines.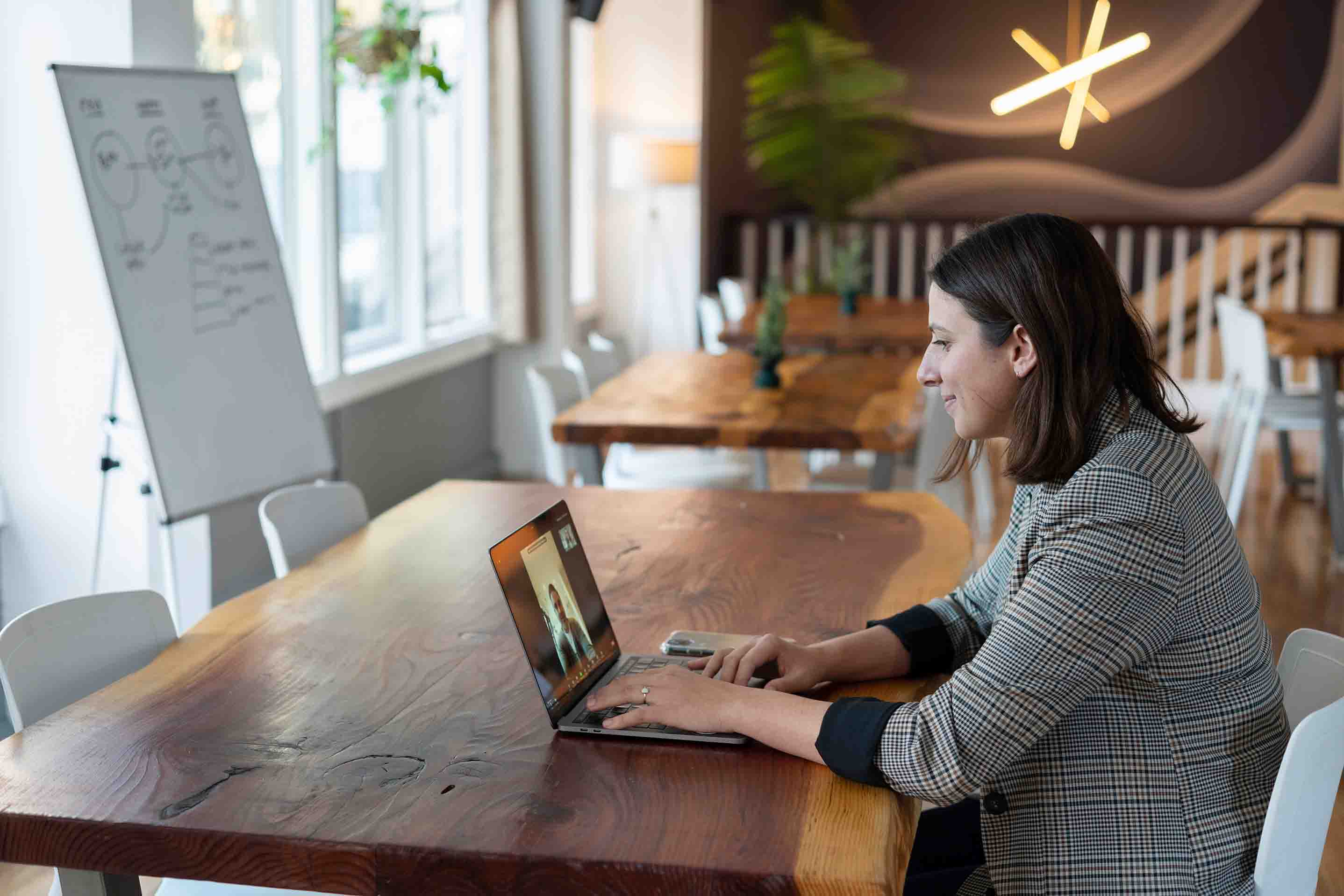 Hooked yet? Well, if you are, then here's the second thing. There are a ton of providers and software out there that are willing to help you get that business phone, but here are the top that are out in the market right now that you just have to consider subscribing to:
1. DialPad & RingCentral
DialPad is a business phone provider that began in 2011 in San Francisco, California.
With DialPad, you can get unlimited calls, call recordings, custom routing, a setting to set your working hours so that you don't get any calls past your work time, internet fax, and an HD voice. These features are available from $30.00 a month.
As for RingCentral, they have been serving other businesses since 1999.
At RingCentral, you can have an unlimited number of users, automatic call recordings, analytics done in real-time, and device status reports. All of these amazing features are available for $49.99 a month.
2. OpenPhone & Google Voice
Much like DialPad, OpenPhone's roots can be traced back to San Francisco, California. With OpenPhone, there are a couple of features you can get like call transfers, a voicemail to text feature, call recordings, and call and text analytics. All of these features are available for $20.00 per user and per month.
Meanwhile, Google Voice is a VoIP service provider developed by none other than Google. With Google Voice, you can find yourself looking at features like voice mails organized like emails, good security, and protection against spam whether it be in the form of calls or messages. Features like these are available for about $30.00 a month.
Bling
is a relatively new company, having found its way to becoming one of the VoIP service providers in the year 2022. But despite being incredibly new, Bling is also incredibly fresh with innovative features never seen before, especially since Bling is more than a VoIP. And above all, they're all extremely easy to navigate and use!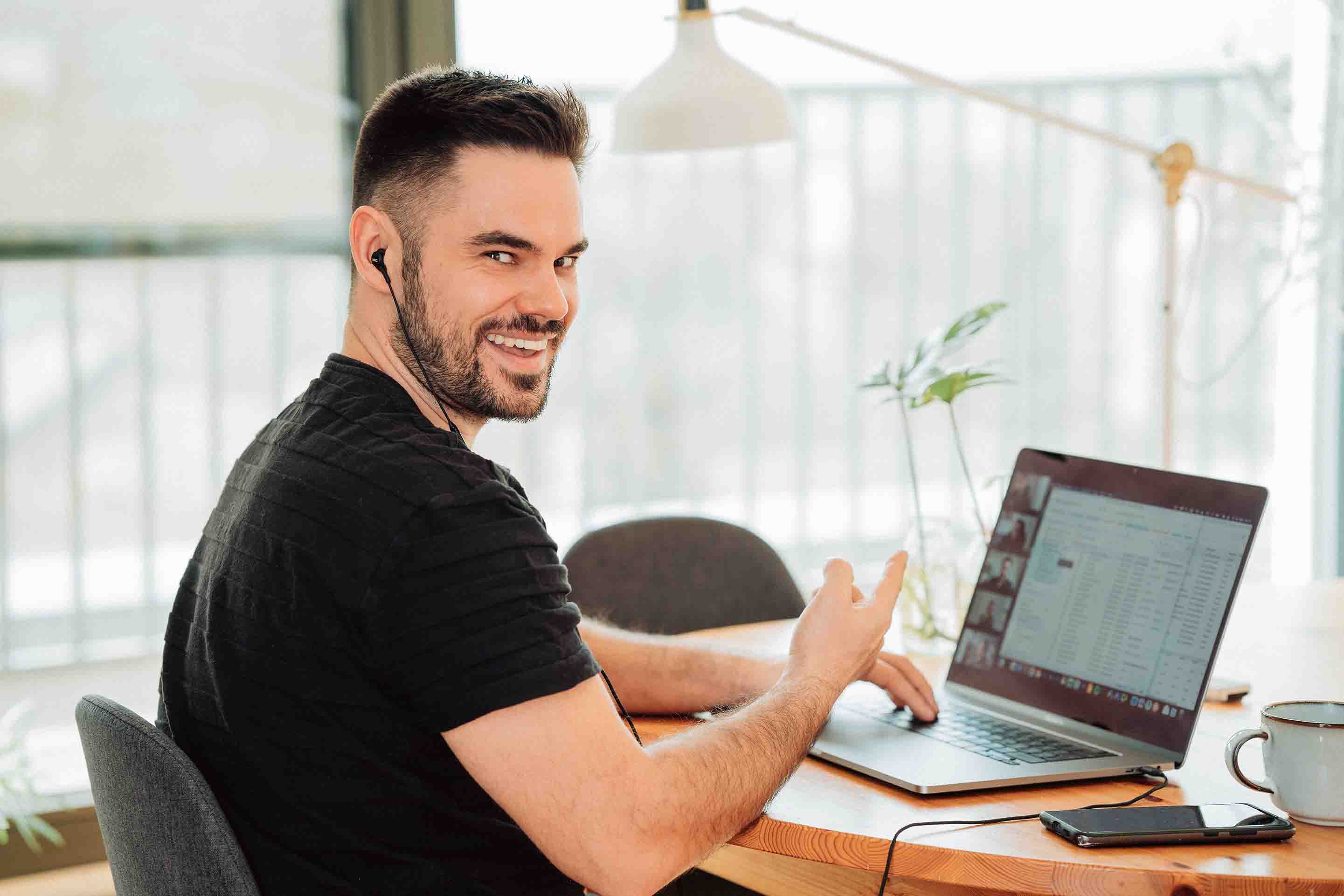 For instance, when it comes to Bling, you won't have any difficulty with the input of information on your customers because the CRM within the platform will automatically pop up to make notes once you receive inbound or outbound calls. And when it comes to new customers, if a caller ID is available, the CRM would automatically be listing the complete information gathered from that caller ID.
You won't even have to worry about any spam calls because you can easily label a number as a "spam" number and any calls from that number will automatically be sent to "voicemail".
You can also say goodbye to the hassle of losing potential customers while you're in a live call because any call that comes through while you're in the middle of a current call with a customer will go straight to queue. In addition to that, losing customers by accidental disconnection won't have to be a thing with Bling anymore because a text message would automatically be sent to the number so the conversation could instead be carried over as text.
And guess what? The features don't even just stop there, because Bling isn't just a VoIP service.
Bling is a business-friendly platform that has been designed to help you manage your customer's orders, respond to them easily through Facebook and Instagram as
all your customer communication is now in ONE single place
, and best of all, help you get the best customer relationships by protecting you from those customers that wave tons of red flags. You can get all of these features, and that's even including the VoIP service or business phone only for
$12.99 a month
!
And since
Bling
is still extremely fresh, the wonderful people behind the platform are making sure to continue bringing you more features such as more social media integrations that could really make your business experience undeniably spectacular.
So what are you waiting for? Start your 7-day free trial now!