People say that "Time is gold," but how can we really turn that time into gold? Well, there are three special secrets that we've never been more than ready to share with you.
In an extremely competitive world like ours, there are three things that people want the most: to maximize their time, be successful, and stay healthy, but with only 24 hours in a day – or actually, 16 to 18 hours of actual work time since people need to sleep for at least 6 to 8 hours – it can seem relatively impossible to be able to do all this. Naturally, as humans and with you as a business owner, the solution would be to remove a goal, and usually, it's the goal to stay healthy, because honestly, who wouldn't want to become successful, especially if your business is just starting or just about to break out? Yet while the mindset to be successful is incredibly remarkable, it's also incredibly costly to sacrifice your own life for the sake of success.
Now, you may naturally be crying out, "Well then, how on Earth am I supposed to live?" out of frustration right now. First of all, your feelings are valid – we completely understand. And second of all, while it may, again, seem "relatively impossible", we're here to tell you that it actually really isn't. You can most definitely turn your time into real gold and be satisfied with your day even with just 16 to 18 hours a day or even less (because let's be fair: you also need time for yourself outside of sleep)! How? Well, here are the three simple ways to do it.
#1. Organize Your Priorities, Divide Your Time, and Set that Pomodoro Timer.
In order to really maximize your time, the best thing to do is to already mark which priorities are most important first thing in the morning or on the night before. Do the tasks that are the most important first and set a specific time span that you think is reasonable enough for you to complete. You can do this by counting the hours you have wherein you are awake, then dividing those hours amongst the work, tasks, and meetings you have for the day through a blocking system.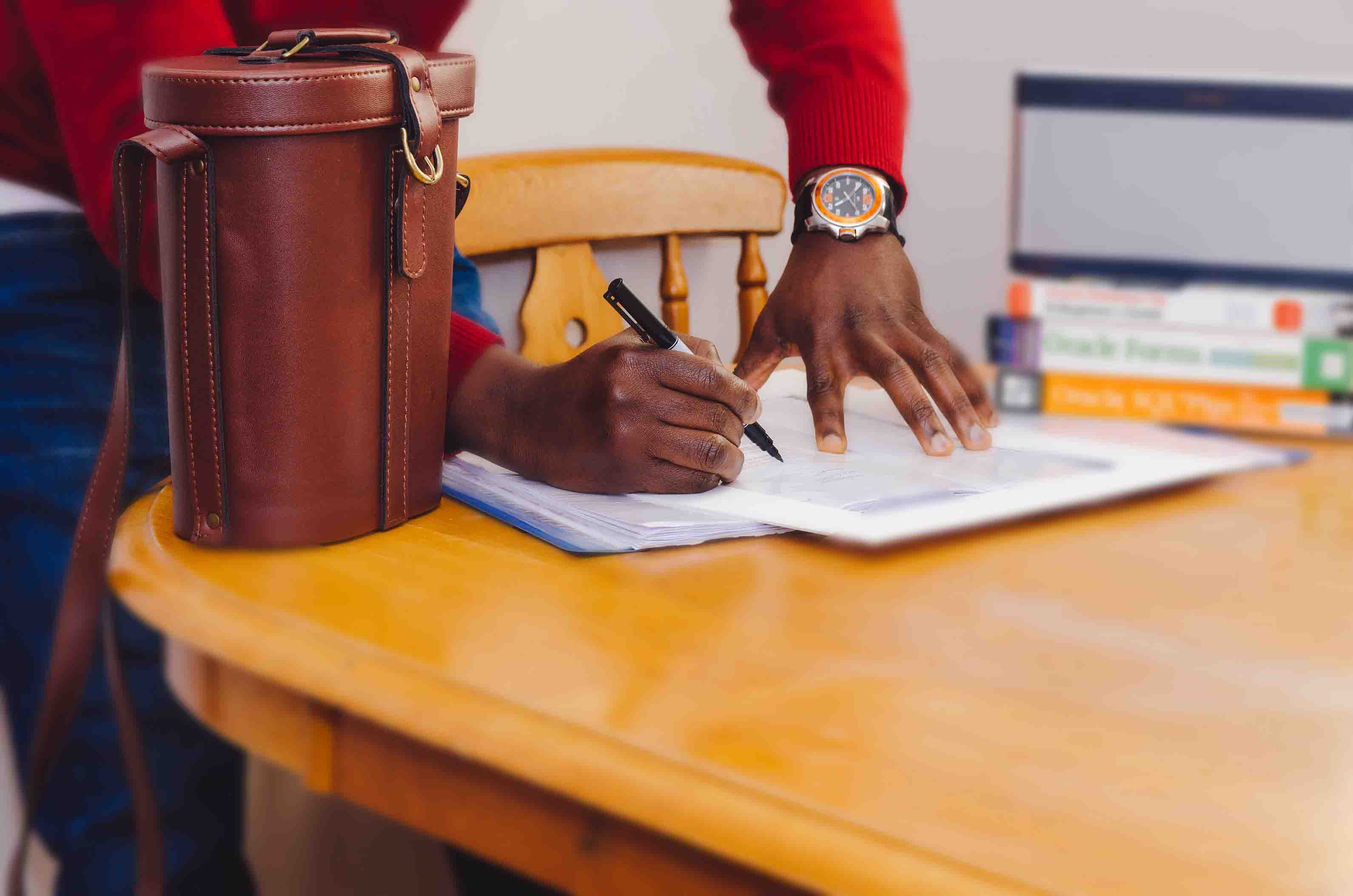 Then, if you feel like you're not concentrating properly or are on the verge of burnout but still need to work, feel free to use the Pomodoro timer! Getting 5-minute breaks after every 25 minutes of deep focus on work can help a lot. Remember that while you may think you don't have time for breaks, if you don't allow your brain to relax even for a bit, then you might not get any of the work done properly at all.
#2. Don't Multitask!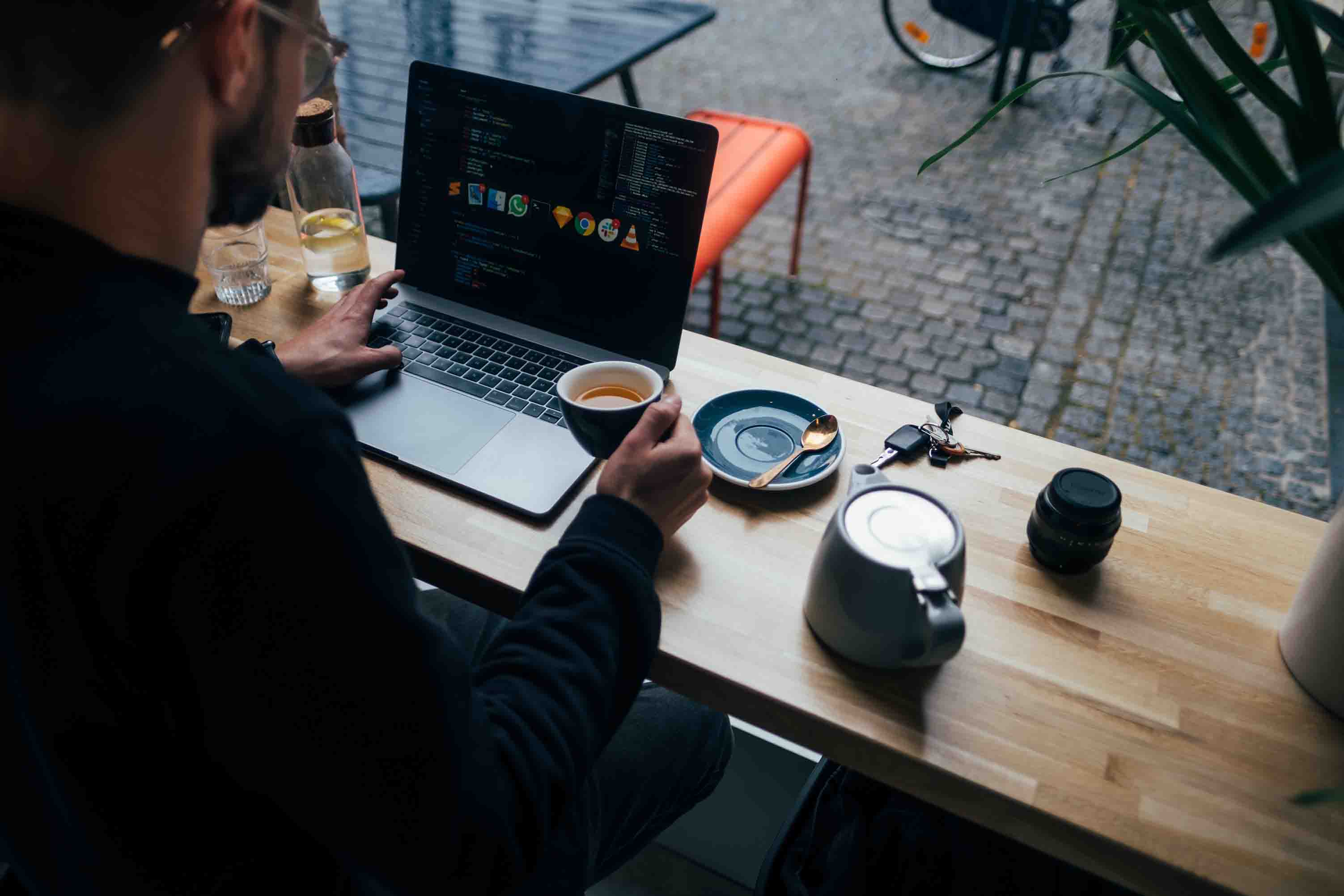 While multitasking sounds efficient, it actually really isn't. There's a high potential that you won't even be able to do all your tasks properly with 100% quality and as a business owner, quality is extremely essential. You won't want to end up with unsatisfied customers. That'll just move you completely away from the success you've been dreaming of.
#3. Use an Amazing Platform that Can Help You Manage Your Time.
Technology really makes everyone's lives easier. With the right technology found, you can be able to truly enjoy your life, stay healthy, and get that success! And what could be the right tech for that, you may ask?
Well, it's none other than
Bling
.
Bling
is a business-friendly platform that really puts business owners first. With Bling, you can get easy-to-navigate and easy-to-use auto-populating CRM with Facebook and Instagram social integrations, so you won't have to lose any leads ever and manage your time and their orders completely efficiently. You can also get your very own personalized business phone, so you won't have to use your personal phone and finally get to draw a line between your business life and your personal life.
Isn't that all fantastic? Well, what are you waiting for? Go ahead and get
Bling
! Start your 14-day trial now!