Social media is out of this world. There are so many things you can do! It's also incredibly accessible and easy to learn to use. With just a few clicks, you can effectively promote your business and tell the world that you and the business you made exists.
That is until you get to the point you want social media out of your world, because of the increasing difficulty to catch up with the rush. And you know what? That's fine. We completely feel you. With how quick the pace of social media is, it can be difficult for just about anyone to maintain everything and keep it all from being messy – especially if you are present on almost every social media platform that exists. And us, humans? We're not exactly properly built to healthily cope with this. There's a reason why breakdowns and burnouts exist.
But, that doesn't mean that social media can't coexist with ease. There is definitely a way and that's by using social media management apps.
What is Social Media Management and Do We Really Need It?
Social media management means keeping your social media interactions with your customers organized. And having an organized space throughout all your platforms will most definitely enhance the customer experience, creating established customer loyalty and a more accessible network to reach and increase the volume of your customers, since because everything looks nice and neat, people are bound to be attracted. If one would look into statistics, that would result in a success rate with an estimated and relatively high percentage of 80%.
So, the short answer? Yes, effective social media management is needed, especially if you'd want to drive your business to success. And in all fairness, who wouldn't?
OK, but Where Can We Start Managing Our Social Media Platforms?
There are lots of ways to begin managing social media platforms, but the best and most guaranteed approach to success would be by using social media management apps.
Here are the three apps you need to know in 2022:
1. Hootsuite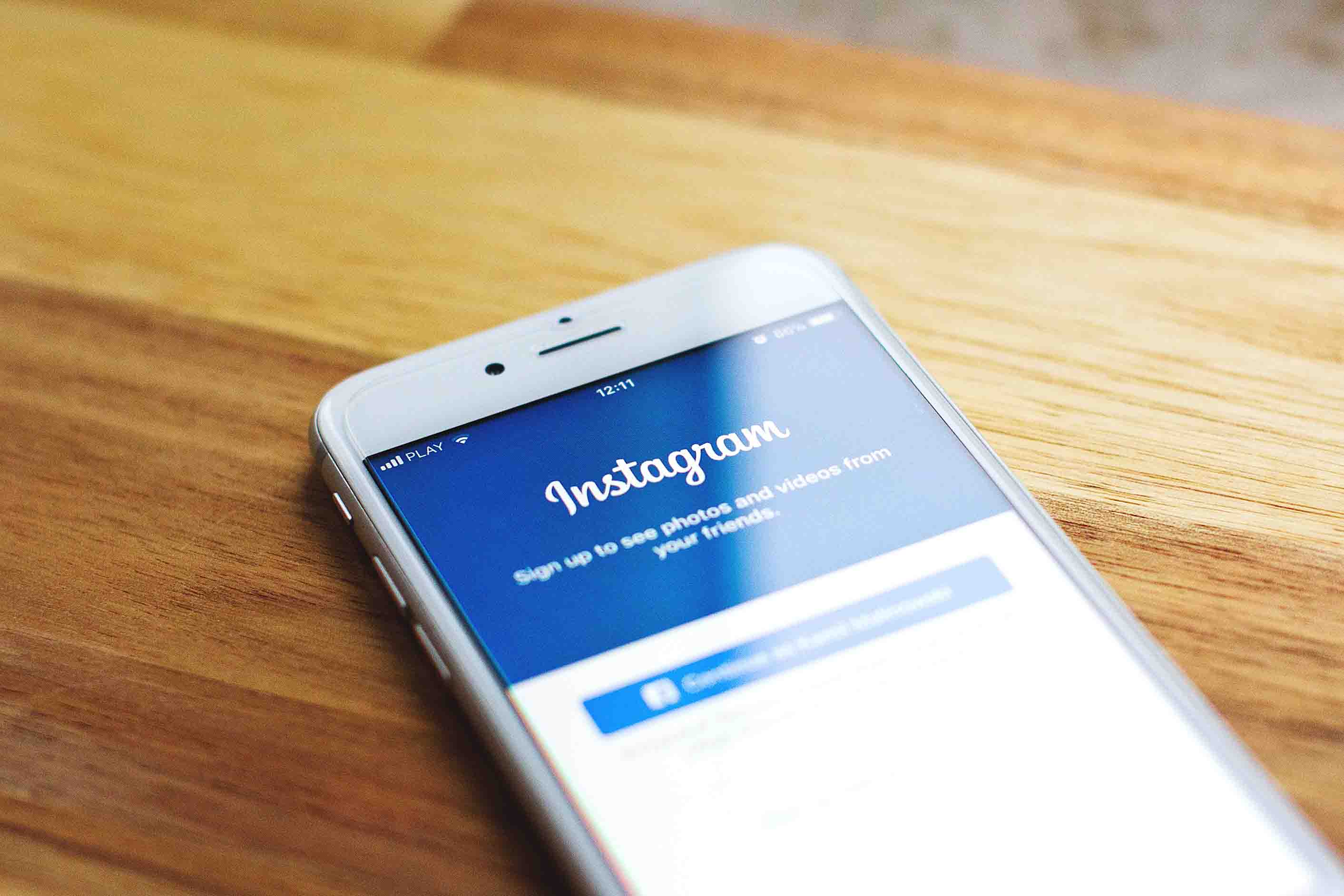 Based in Canada, Hootsuite has been serving social media users, especially businesses, since 2008, connecting them to various social networks such as the trinity of social media: Facebook, Instagram, and Twitter; and other social media platforms like Youtube; Pinterest; LinkedIn; WordPress, and many more. With Hootsuite, you can manage up to 10 social media accounts at the same time, and get reports on each platform's performance.
There's even live chat support that is willing to help if you are ever in need.
You can get all these features for $49 a month, plus get the chance to boost your content to reach an even further audience for an additional $500.
2. Sprout Social
Sprout Social has been established for businesses to effectively manage their social media platforms since 2010. Ten years since then, many businesses are proud to say that management through Sprout Social is effective. Quite like Hootsuite, Sprout Social gives you great access to manage social media platforms like Facebook, Instagram, Twitter, Messenger, WhatsApp, YouTube, Pinterest, and even Google's Business Messaging. You can also get reports on social media platforms so you can read through the statistics if your business's marketing strategy is working or if you need to amplify things up.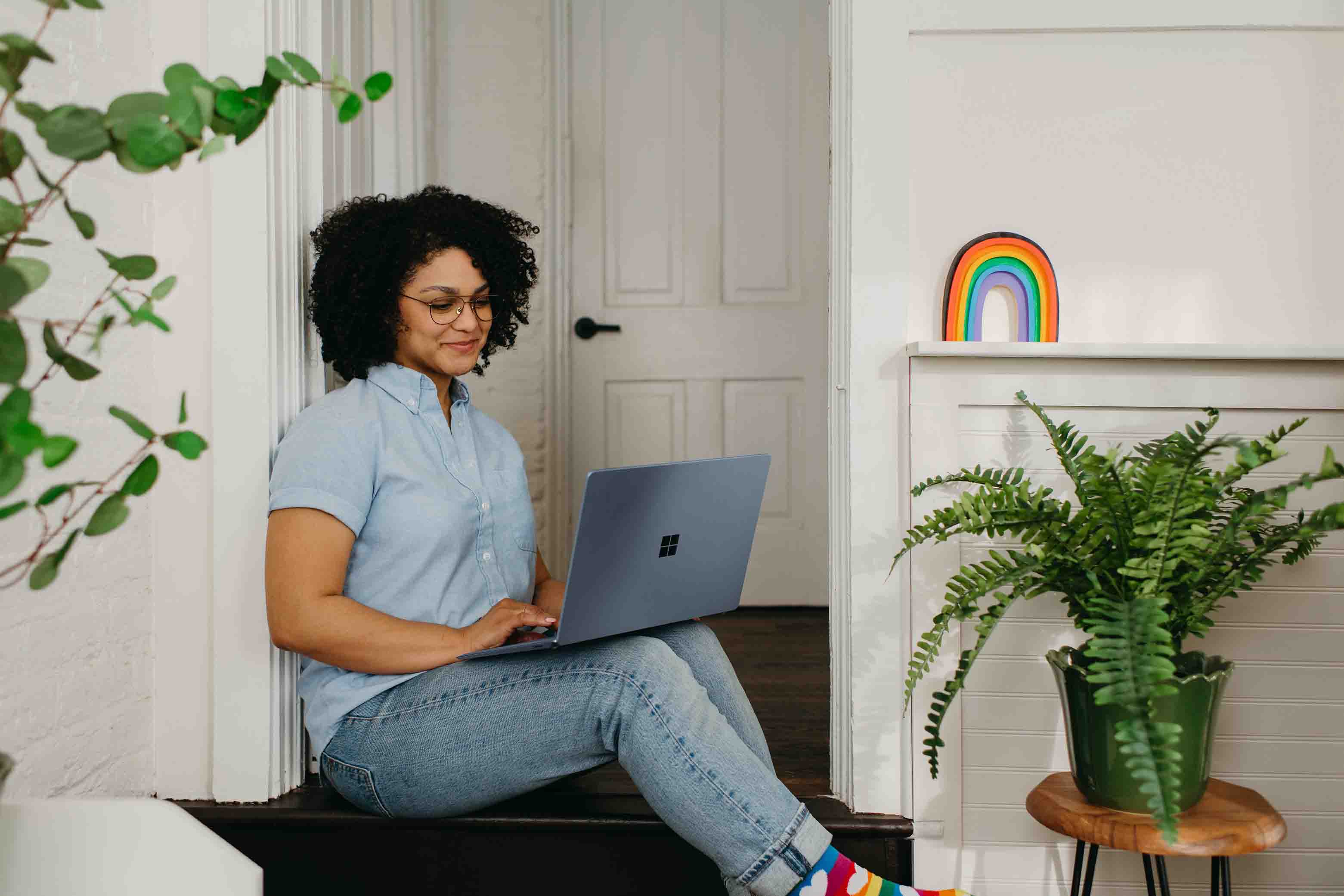 Sprout Social's only difference with Hootsuite is that you can get insight into consumers by engaging in conversations related to consumer behavior on the platform. Information that Sprout Social offers through this feature which is called "Social Media Listening", can help you see points of view in a way that you have never before.
You can get access to all these features for $249 a month.
Bling
is an up-and-coming social media management platform that has been established in 2022. Incredibly new, Bling has features that have never been seen in any social media management marketing tool or platform that has been established so far. The entire platform is basically 100% fresh.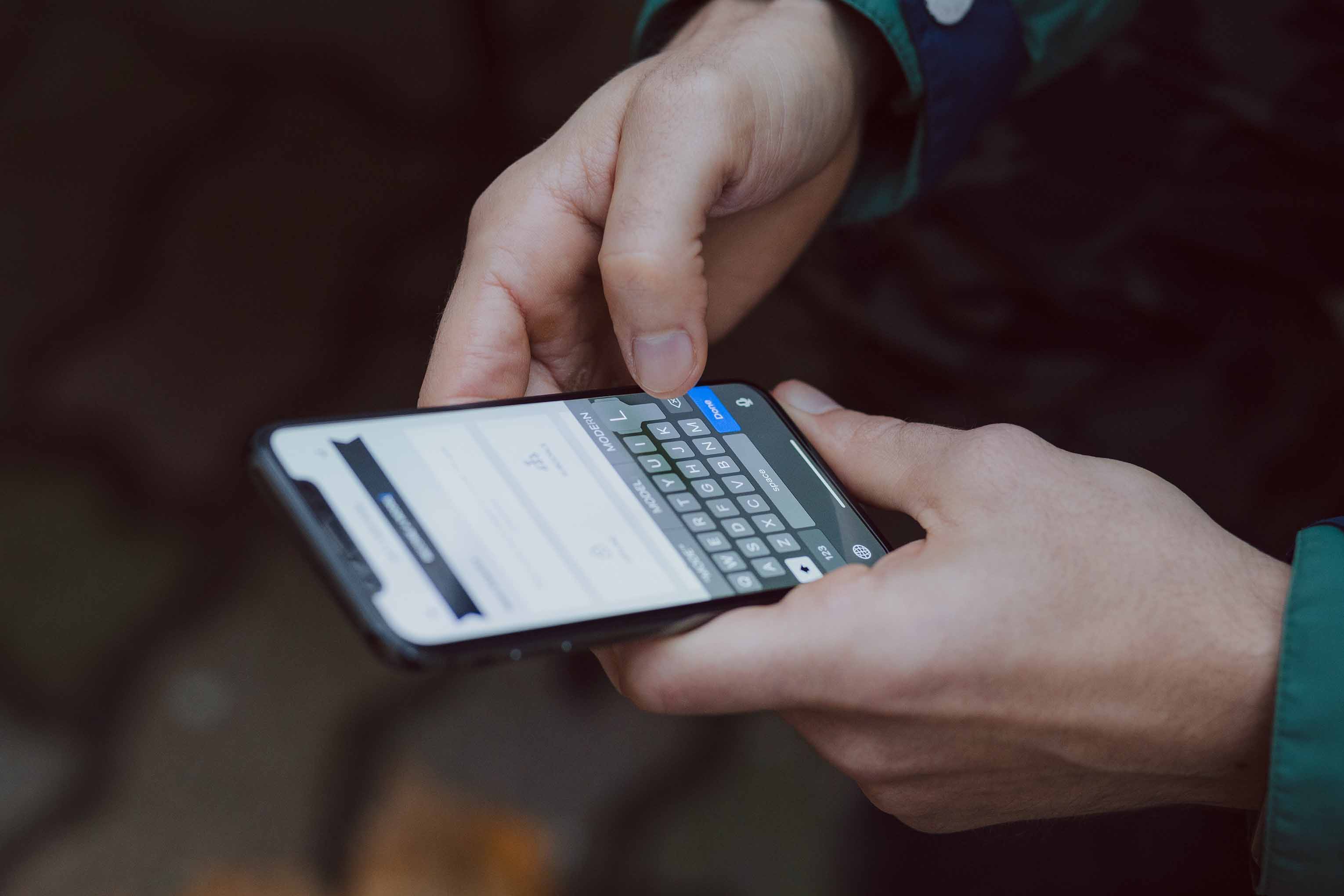 With Bling, you can have access to managing your Facebook and Instagram social media platforms. Bling also has an easy-to-use and easy-to-navigate auto-populating CRM that is connected to all your customer communications channels and is guaranteed to keep you stress-free and organized.
Furthermore, Bling can offer you your very own personalized business phone where you can conduct and receive unlimited calls and texts. You won't have to worry anymore about the hassle that comes with using your personal phone as the same phone for your business.
And finally, Bling even has a rate your customers feature. The feature works exactly with how customers rate businesses only that instead, you, as a business will rate your customers. Rate your customers was developed so that all businesses connected to Bling can be wary of the customers so that the probability of scams or difficulties in transactions can be lessened.
You can get all these amazing features starting at only
$9.99 a month
.
With
Bling
, you can be sure you're still in for quite a ride too as the platform is still working to develop and bring more social media integrations to you, so you should definitely watch out for them!