Being "instagrammable" and "aesthetic" sure sound like words mixed with unicorns, rainbows, and cotton candy, but did you know that you can make these concepts your fiercest weapons, especially as an interior design business?
As the saying goes, "A picture is worth a thousand words," and this is incredibly true. Pictures can convey emotions, concepts, and even whether or not a person should avail of your service. And you know what's the perfect platform for pictures? Instagram, which pretty much makes it the perfect marketing tool too, especially for interior design businesses – a business that's all about the visuals.
If you're an owner of an interior design business and have your own Instagram account but feel like it isn't effective enough, or you haven't even thought to have an Instagram account just yet, then sit back and relax as we give you the tips to achieve that picture-perfect success through the use of Instagram.
TIP #1. Make Sure Your Photos on Your Feed are On Point.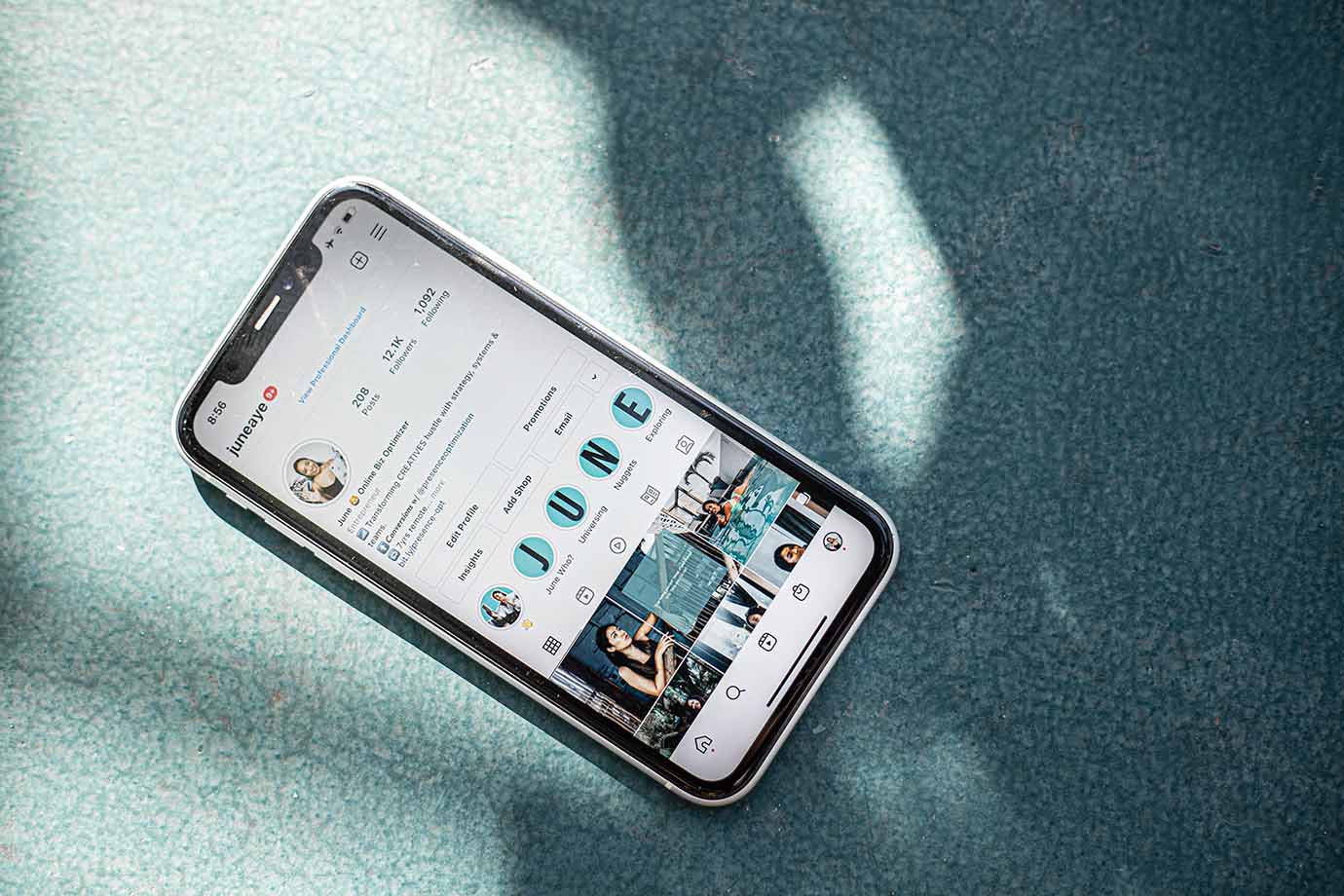 If you've thought Instagram is just a social media app all these years, then you'll need to view things from a different angle because it isn't just an app, it's a platform for art.
Instagram feeds allow you to express yourself and give you a chance to actually feed your audience or potential customers the visuals that you could serve them for their homes, offices, or other places. If we'd make a proper comparison, Instagram feeds are quite like Venus Fly Traps as the more aesthetic and sweet to the eyes your Instagram account is, then the more customers will choose to stay with you.
Settle on a theme that you're sure will speak volumes to your customers and make sure the photography of your interior designs is incredibly on point. You can get inspiration for themes on other social media platforms like Pinterest and learn more about photography on free courses online or ask someone that you may know who's great in photography for help.
TIP #2. Sprinkle Some SEO Keywords and Hashtags Onto Your Profile & Posts.
"SEO" is the short term for "Search Engine Optimization". Using keywords gathered through Search Engine Optimization, your Instagram account will have more of a chance to be discovered by more people.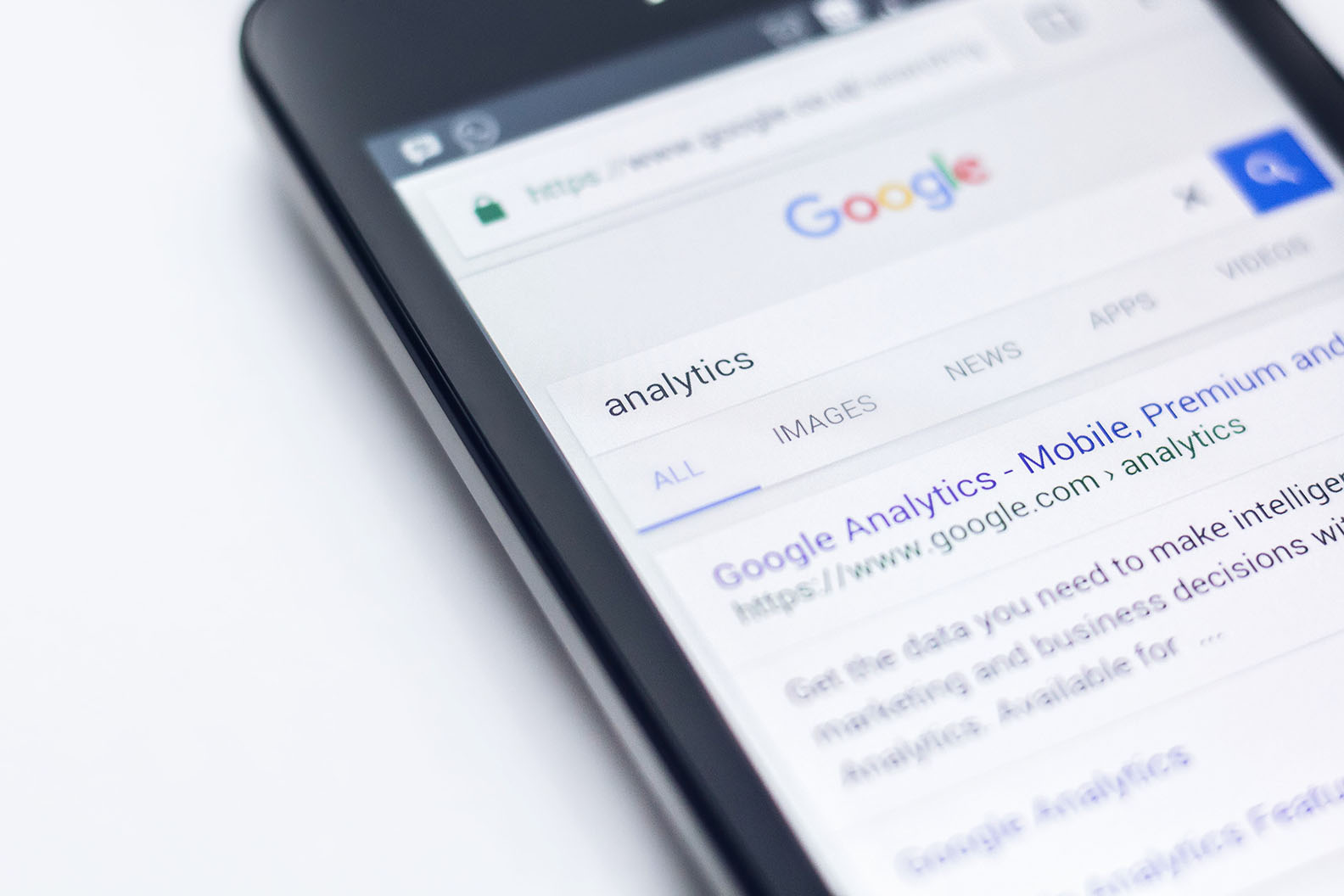 An easy way to conduct SEO is by first writing down keywords that you think are relevant to your business. Then, search these keywords through search engine platforms. For instance, since you're an interior design business, naturally, "interior design" would be the most relevant keyword. Type in the keyword "interior design" on search engine platforms.
Once you're done loading the keyword onto search engine platforms, then you can check the relevant or related searches section. There, you can find the most searched keywords related to your business. You can use those keywords as hashtags for your posts on your feed and your Instagram stories, or as a description for your Instagram profile.
Of course, this is only the tip of the iceberg when it comes to SEO. There are more comprehensive ways to conduct it which you can learn through online courses or videos on YouTube. You can also hire an SEO specialist to help you out.
TIP #3. Follow, Follow, Follow the Right People.
Once you've got your Instagram search engine optimized and your feed perfectly organized, you can now go on and follow the right people. As an interior design business, you can follow other fellow interior designers, platforms that promote interior designers, or even accounts of people you feel could potentially become the perfect customers for you.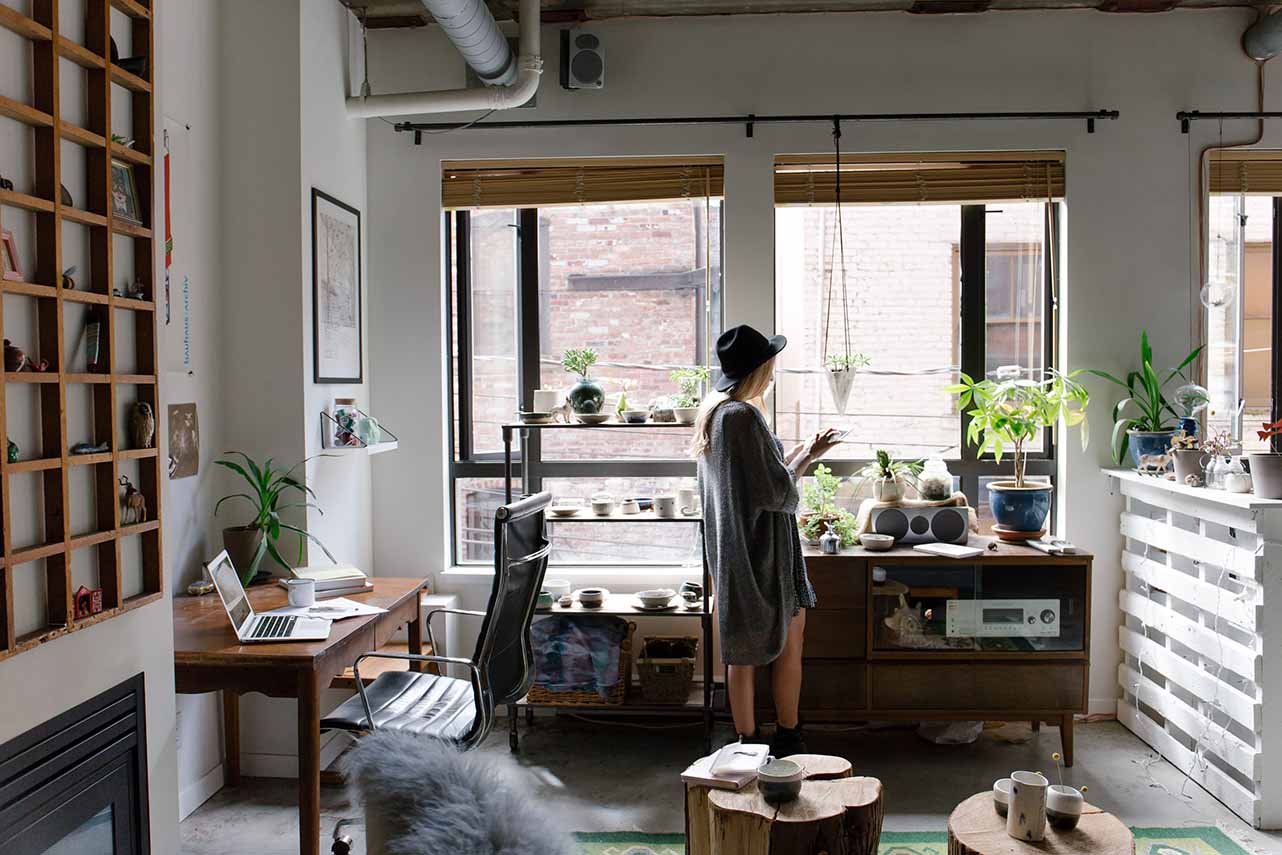 Once you follow people and create a great network, you're bound to receive followers as well from people interested in your work and these followers could become customers eventually.
Once you gain a hefty amount of followers, we're sure that you'll be able to achieve that picture-perfect success you've been eyeing for. And once you do, business is bound to become even busier than usual. With a heavy load of customers, things might end up getting out of hand. So that you don't end up completely stressed, Bling is here to save your day!
Bling is a business-friendly platform that is ready to be at your service instantly. Any comments and messages that your customers send to you from Instagram will automatically be reflected through Bling's amazing customer relationship management tools like the auto-populating CRM! The same works for Facebook too!

And other than that, with Bling, you also get absolutely amazing features like a personalized business phone so that your personal life and business life don't have to coincide. There's also a never before seen feature called "Rate Your Customers" wherein you rate and alarm other businesses within the Bling world about irresponsible customers or potential scammers.

With Bling, you are bound to get even safer and even more organized.

So what are you waiting for? Begin Bling-ing by Obtaining A 14-Day Free Trial Now!