Small business, or big business – keeping your delivery system at peak quality standards can be difficult, but with these 3 easy steps, you'll never have to worry again!
Delivery services are considered by many to be swift, more practical, and more convenient. This is why the majority of the United States, specifically
60% of the total American customer population, have their orders delivered
. With this statistic, it's no wonder that companies obtain their delivery systems. If you make it easy for the customers, it's most likely they'll keep on buying, but delivery systems being easy for customers doesn't automatically mean everything will be smooth sailing for the business. Businesses, no matter what the status or size, can have trouble meeting the expectations people have for their deliveries. Fortunately, it can all be avoided.
Here are all the magical tips you just have to get your hands on to make your delivery system incredibly efficient.
For the Big Businesses.
#1. Dazzle Your Customers with the Packaging.
If you want your delivery system to be hailed as "amazing" by all your customers, it's best to make that sweet first impression through the packaging. Make the packaging look artsy and attractive – the type that will get a bunch of posts or stories on Instagram or any other social media platform. Make sure too that the package is sturdy and appropriate for whatever the customer ordered. For instance, if it's food, make sure that the food is wrapped in a container that will not let it spill and will keep it hot, hot, hot.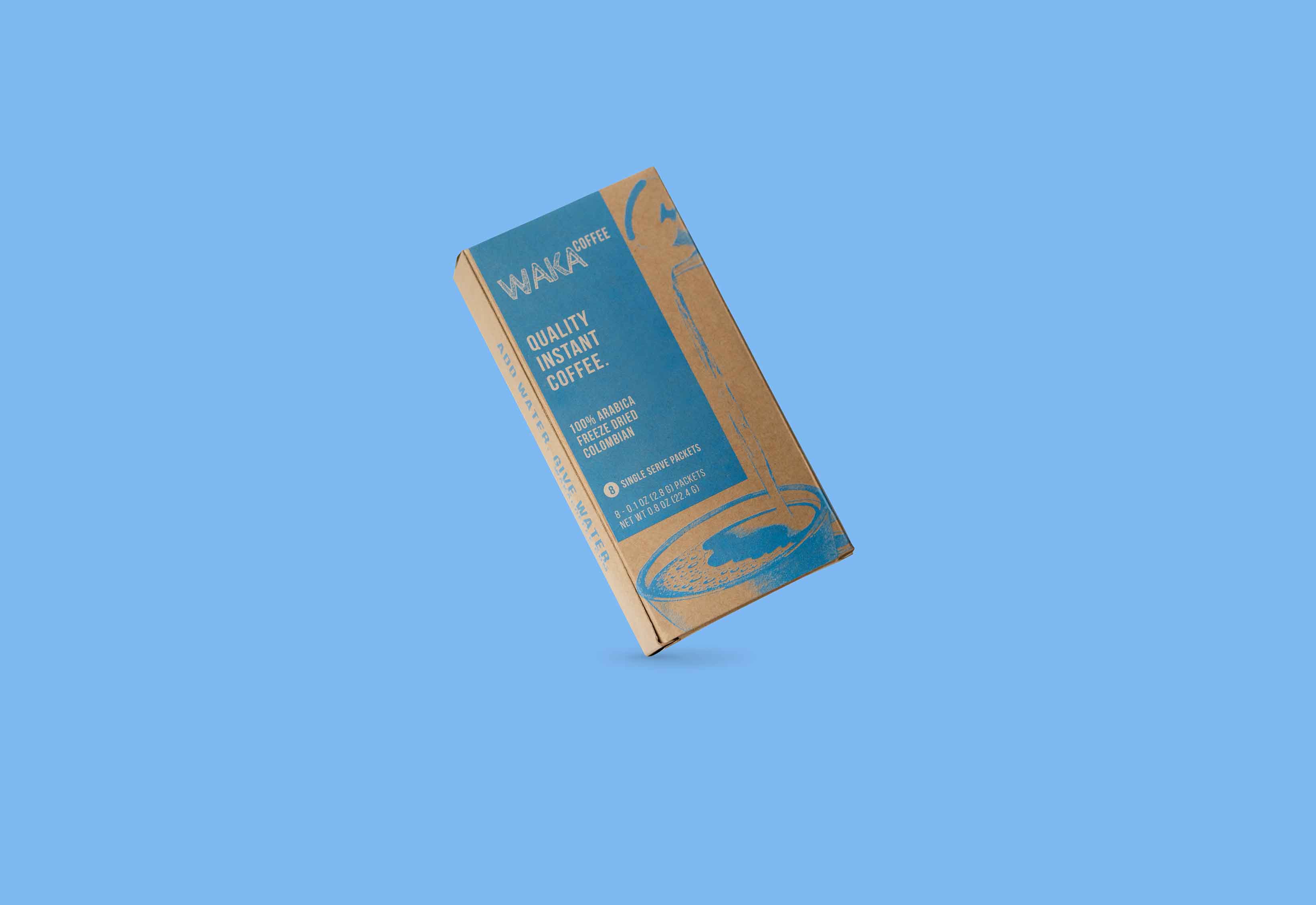 By keeping this in mind, you won't only get positive ratings from your customers, but you'll also get a hefty amount of promotions! That's hitting two birds with one stone.
#2. Build Up Your Interactions with Your Customers.
Studies have shown that when a company builds interactions and a proper relationship with its customers, its customers are bound to stay loyal to the business. As this is so, make your delivery system interactive! Let your customers know everything there is to know about the product they have ordered from its status to where it is. Allow them to communicate with the designated delivery rider so they know their package is in safe hands. Or let them leave a message about the special instructions they have for their order.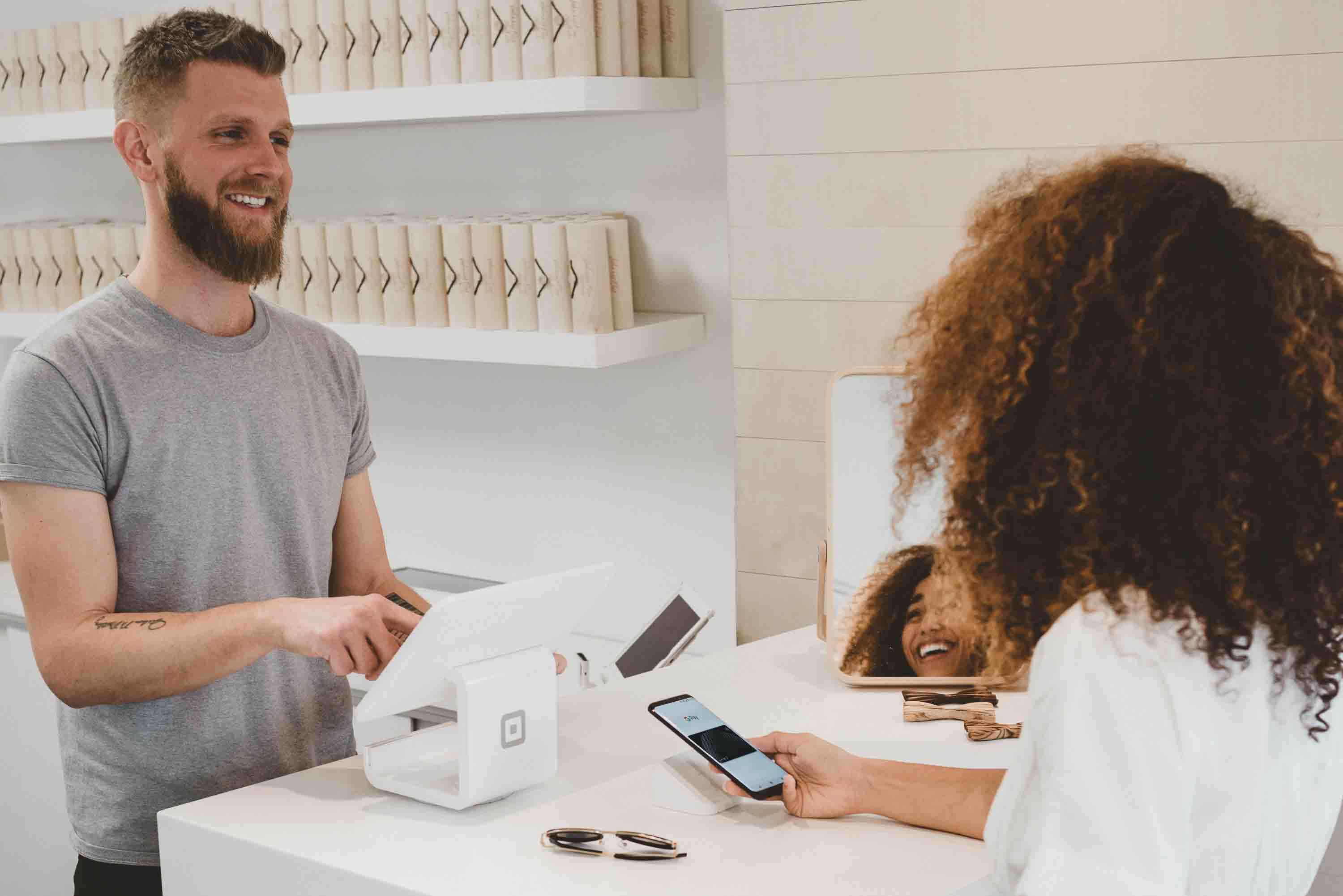 Aside from just simply having that special real-time tracking corner, you can also make that corner fun with striking art or some interactive games your customers may play to gain points or other incentives.
And don't forget to use an efficient social media CRM that will help you not miss a single customer.
#3. Constantly Communicate and Motivate the Precious People in Your Business's Warehouse.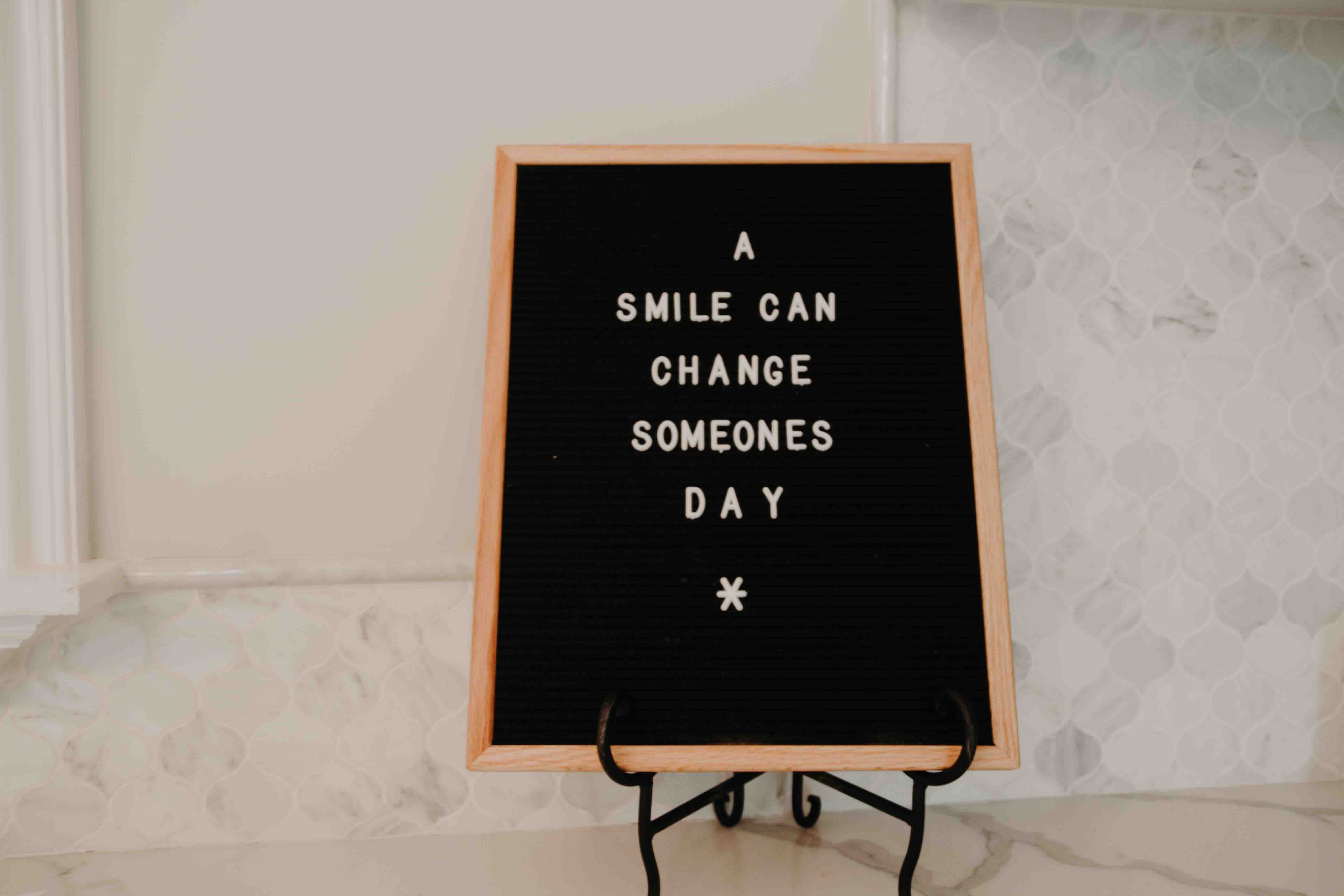 An efficient delivery system is highly dependent on the warehouse, the place where all deliveries begin. If you communicate well and make strong relationships with the people in your warehouse, your deliveries are bound to raise in quality as the people are bound to be motivated. Keep in mind: happy employees also equate to happy customers. So in that case, it's most probably time for you to start breaking the walls if there are any between you and your employees – and not even just those in the warehouse but all employees because all of them deserve that.
For Small Businesses.
#1. Make Sure that the Delivery Service You Use is Even More Spectacular than Extraordinary.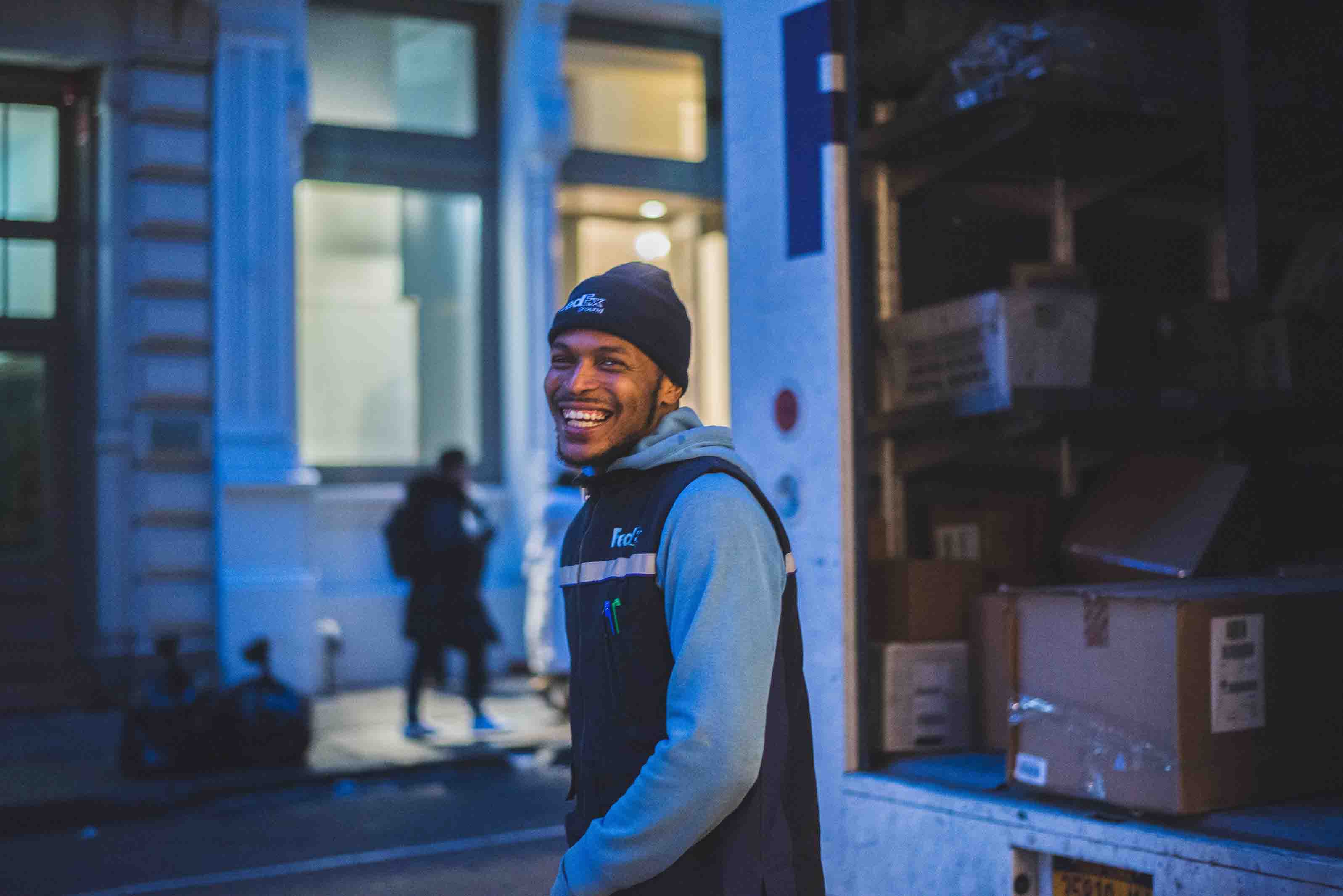 Sure, that may sound superficial and may sound like too much to ask for from a delivery service, BUT this is a necessary note to remember. You need to make sure that the delivery service you choose to send your customer's orders through has stellar reviews, is speedy, and is affordable. If you find a delivery service with all these qualities, then you're going to have to keep it in the bag and never let it go.
#2. Get Those Interactions Comin' and Keep Your Customers Updated!
Just like with big businesses, the correlation between keeping up with customer communication and loyalty is applicable as well. You don't have to keep things extremely fancy, as a small business you can interact with your customers by simply keeping them updated. Message them regarding the order they have made and send pictures of the product before it is shipped to them. Update them when the delivery service has notified you that their delivery has come.
#3. Arrange Your Customer's Orders for That Impressive Efficient Delivery.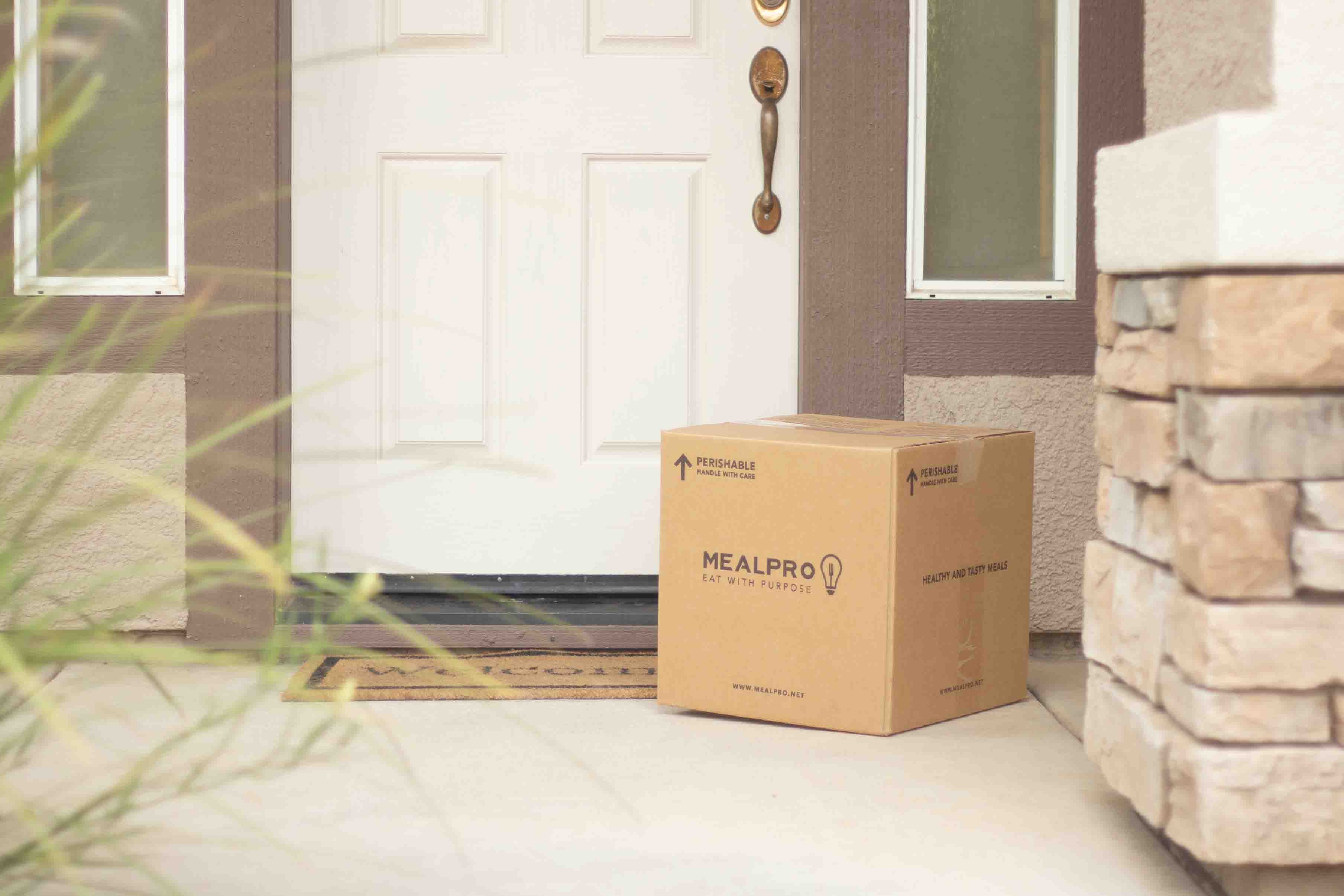 Organization is key to everything. If you have your customers' orders organized, then you're bound to never really encounter problems with lost deliveries or wrong orders. You can finally say goodbye to everything and the best part? You don't have to do it alone!
Bling
is right here and is ready to assist you in that not-so-teary farewell over all your delivery problems. What is Bling, you may ask? Well, Bling is a business-friendly platform that helps you manage all social media (Facebook, Instagram) in ONE place so you won't have to miss a single DM or shoutout from any of your customers and keep those interactions rolling in, organize all your orders through efficient social media CRM tools, and give you a business phone for both small businesses and big businesses.
With
Bling
, you can be sure your business will deliver! Start your 7-day free trial now!