Sure, you can't keep your business open all the time, but who says you need to be the only one who has to deal with all that? Keep the doors to your business open by hiring a virtual receptionist and assistant. Here's all you need to know about them.
Did you know that a recent study has found that most American consumers actually opt to shop at night? This is especially true when the clock strikes at 8 P.M., the newly established peak hour wherein American consumers are more likely to buy from businesses like yours. It's a fun and helpful fact that can help you bring your business to the top and keep the sales of your products rising through the charts. The only thing is, is that this little information does open up a big problem.
Eight P.M. is within the after-business hours time frame. This would imply that you would need your business open even after the usual hours. A lot of experts even advise business owners to go as far as to keep their businesses open 24/7, because keeping the doors to your business open every single second means keeping the doors of success open. Now, this can be tricky because that would mean more costs and if you're still a rather small business with a few staff or even none at all, then that would also mean pure exhaustion.
Just reading this new information may already even be exhausting, but let's not get you too caught up in that exhaustion. Always remember that there can be simple solutions even to big problems. And what may the solution be for this? Well, that would be hiring a virtual receptionist or assistant.
A Virtual Receptionist or Assistant? What Are Those?
Generally, virtual receptionists and virtual assistants are simply receptionists and assistants who have the capacity to assist you and your business needs despite not physically being there with you.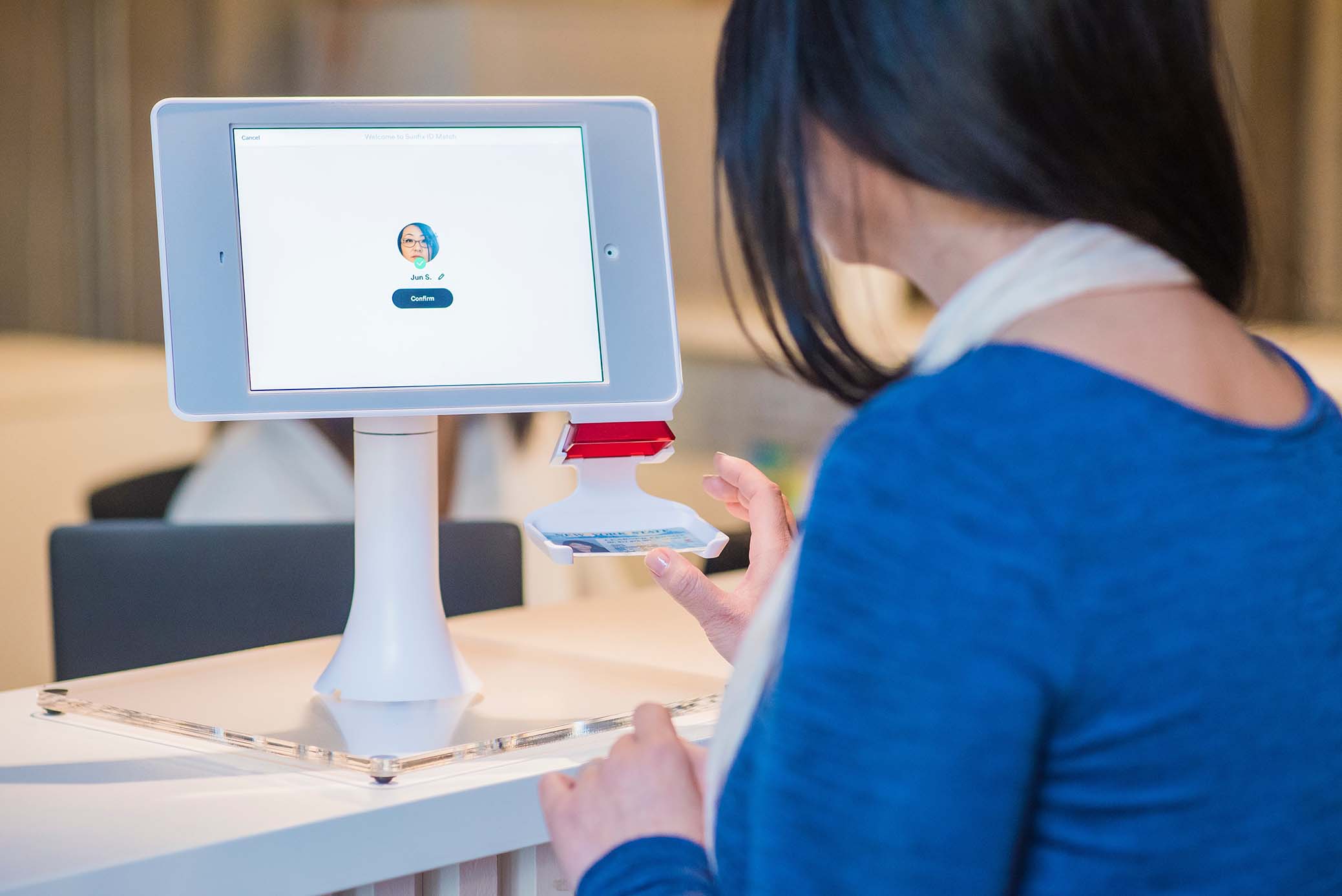 With these receptionists and assistants, you won't have to worry about your customers being driven away by auto-messaging bots who are unable to clearly understand all of their needs and wants. Your business can be active even after business hours thanks to them while you're taking that good rest you deserve.
Diving further into the conversation, virtual receptionists and assistants – despite both working virtually – actually have different duties.
A virtual receptionist is someone who specializes particularly in customer communication, while a virtual assistant is someone who specializes in organizing every bit of the business.
Aside From Keeping My Business Open 24/7, How Impactful Will They Actually Be to My Business?
Other than keeping the flow of cash in since your business can finally be open even after hours, virtual receptionists and assistants can also keep the flow of costs out.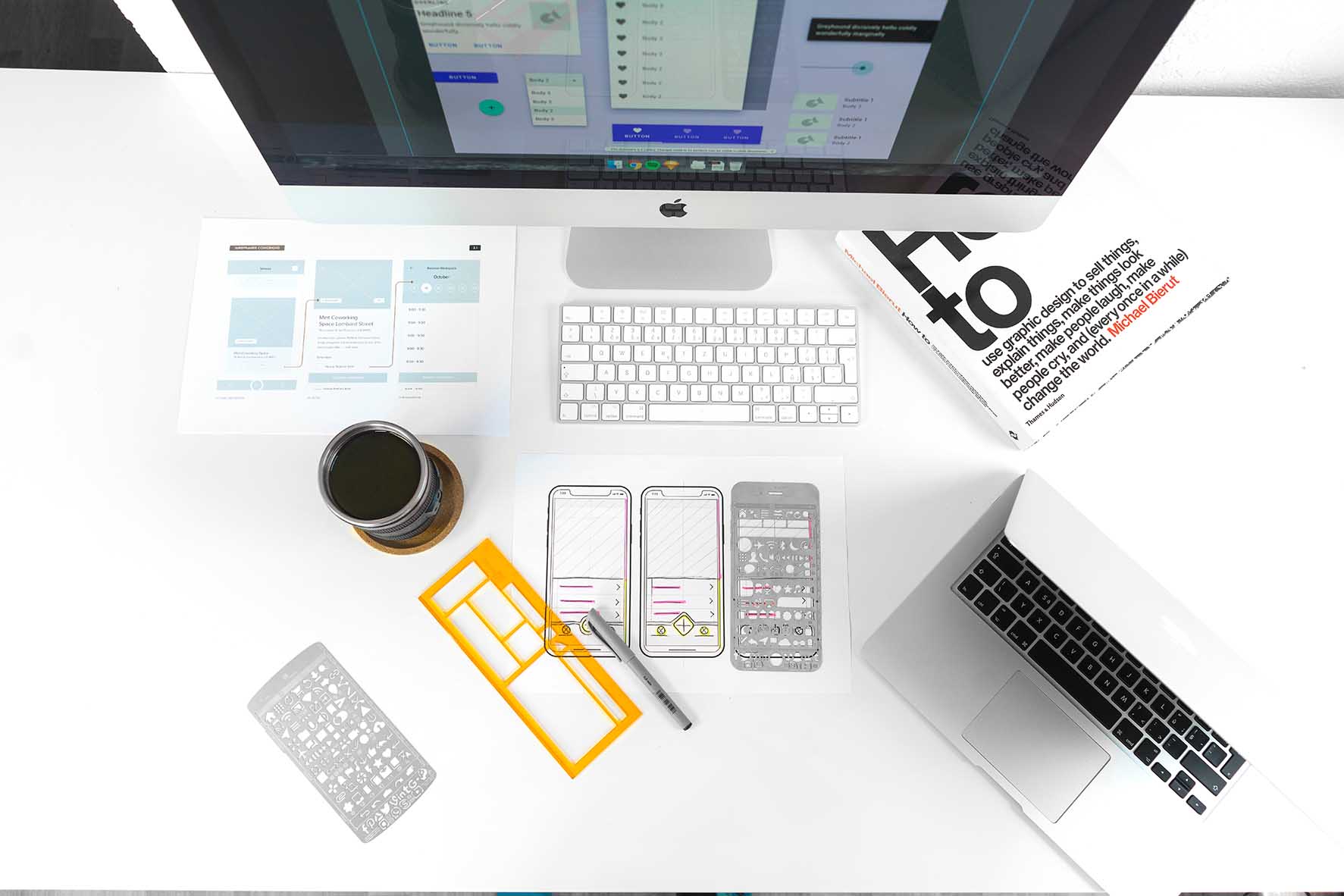 Hiring virtual receptionists and assistants has been proven to be extremely cost-effective, considering that since they're working within their own site, you won't have to pay for extra supplies or for the site they're working in. Other than that, you won't have to worry either about the possible extra costs of training them or your customers being handled in a substandard way as there are a lot of virtual receptionists and assistants who already have impressive experiences that can help you entrust your business in their hands even without having an immensely big budget that can make your eyes sore.
That Sounds Great!
It really does! And guess what? It just gets better from here. In order to enhance your experience with virtual receptionists and assistants, you can also get
Bling
. With Bling, you can be sure that your already talented and hardworking virtual receptionists and assistants can get 10x better with their performance! And the more productive your receptionist or assistant becomes, the more successful your business will be!
Bling is a business-friendly platform, after all, with the right customer relationship management tools that can equip your virtual receptionist and assistant with an auto-populating CRM and enough access to your business' Facebook and Instagram pages that can help them organize the business and answer your customers effectively. And thanks to the Bling account, when you log in, you can be able to be notified and get to observe how exactly they're organizing your business and how they're interacting with your customers' engagements.

Beyond that, Bling also provides a personalized U.S. business phone with an area code of your choice so that your virtual receptionist and assistant won't have any troubles with answering your customer's calls and can even be more hands-on. Forwarding calls to your receptionists and assistants is also easier than ever in case you want to take a break for a while or the business just reached after hours.

Isn't it great? Well, what are you waiting for? Start your 7-day trial with Bling now!