Believe it or not, customers have changed over the years, especially with new generations taking over the world. Considering this, it's time your mode of customer communication changes too. Here's all you need to know about the generation that has risen and the generation that's rising.
We're sure you've heard the Generation Z and Millennial Generation multiple times over the years. After all, they've gained solid popularity upon the rise of the 21st century and their notable social media presence and new lifestyles. For all we know, you could actually be one of them. But whether you are or not, if you think you may know everything about them, we're here to tell you there may be a few things you may still need to know about these two generations, especially about how they communicate with businesses and approach brands. And why would you have to know all that, you may ask?
Well, for a quick wake-up call, most of the consumers in the United States are already either Millennials or Zoomers. They take up about 65% of the American consumer population. Mind-boggling, right? Now, are you ready to get to know them?
We figured, so here are the top three things you need to know about them in regards to communication and consumer behavior.
#1. Both May Have a Strong Social Media Presence – But Where They are Present is Different.
Millennials and Zoomers both live their internet lives to the fullest, but where on the internet they often stay is a different story.
Millennials have a much stronger presence on Facebook with about 77% of them enjoying their stay on the platform every single day.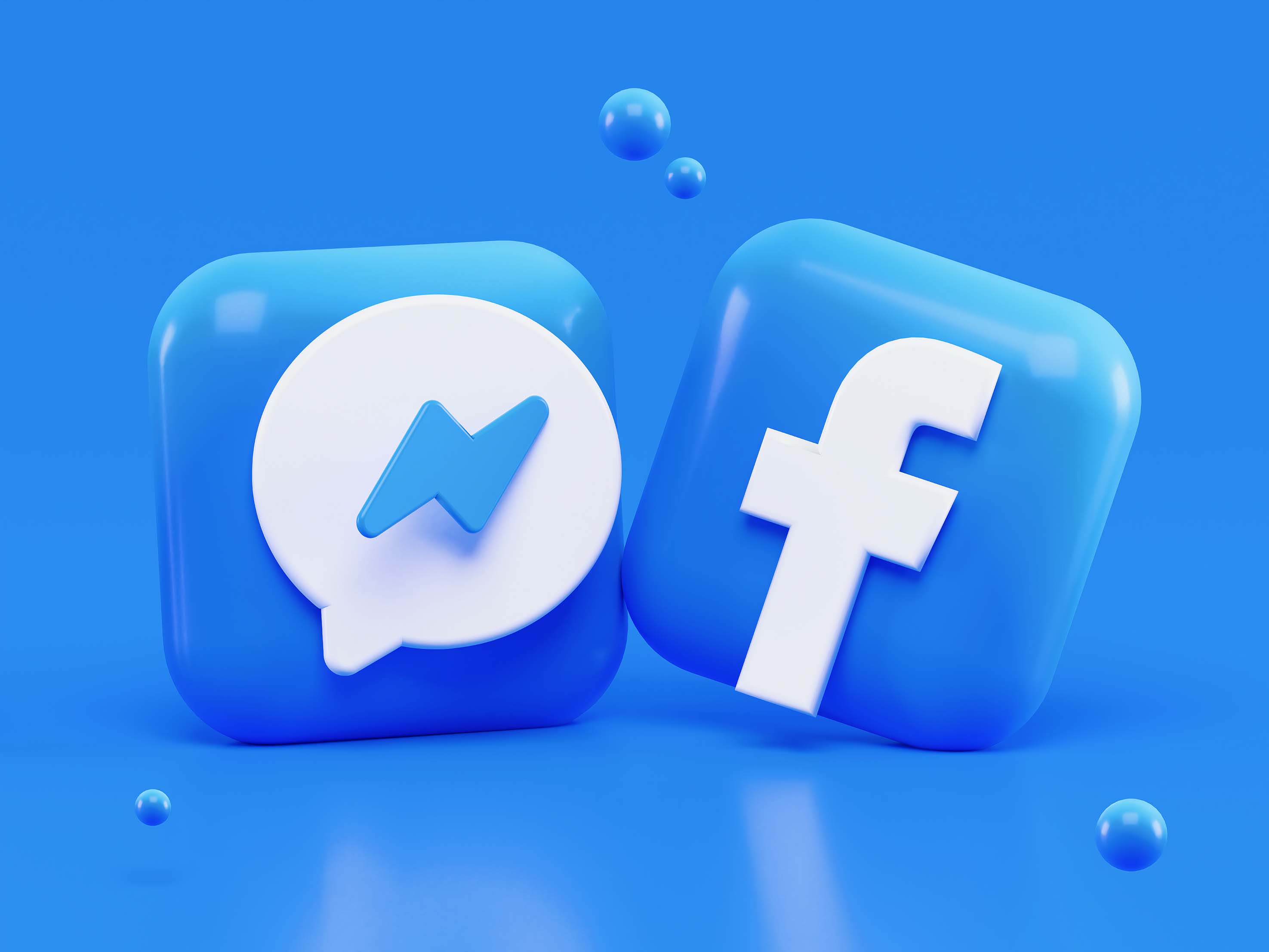 This is very much unlike the Zoomers wherein, according to data sources, only 11% use Facebook a lot. Many Zoomers don't even have Facebook accounts since they feel like the platform was created for a much older audience. So, rather than Facebook, Zoomers spend most of their time on Instagram.
#2. So… Why Facebook? Why Instagram? Well, It's All About Consumer Behavior.
Millennials and Zoomers are the trickiest customers to market and advertise to, but as long as you understand why they prefer the social media platforms they do, then you'll most likely be fine.
First off, Millennials prefer solid information over flashy advertisements. This means that they feel more attracted to a business if they read satisfying reviews and actual related content on the business and its products – things that are incredibly accessible on business Facebook pages.
And while Zoomers also value information, they appreciate it further if it comes through aesthetic photos and videos, things that are the most accessible on Instagram.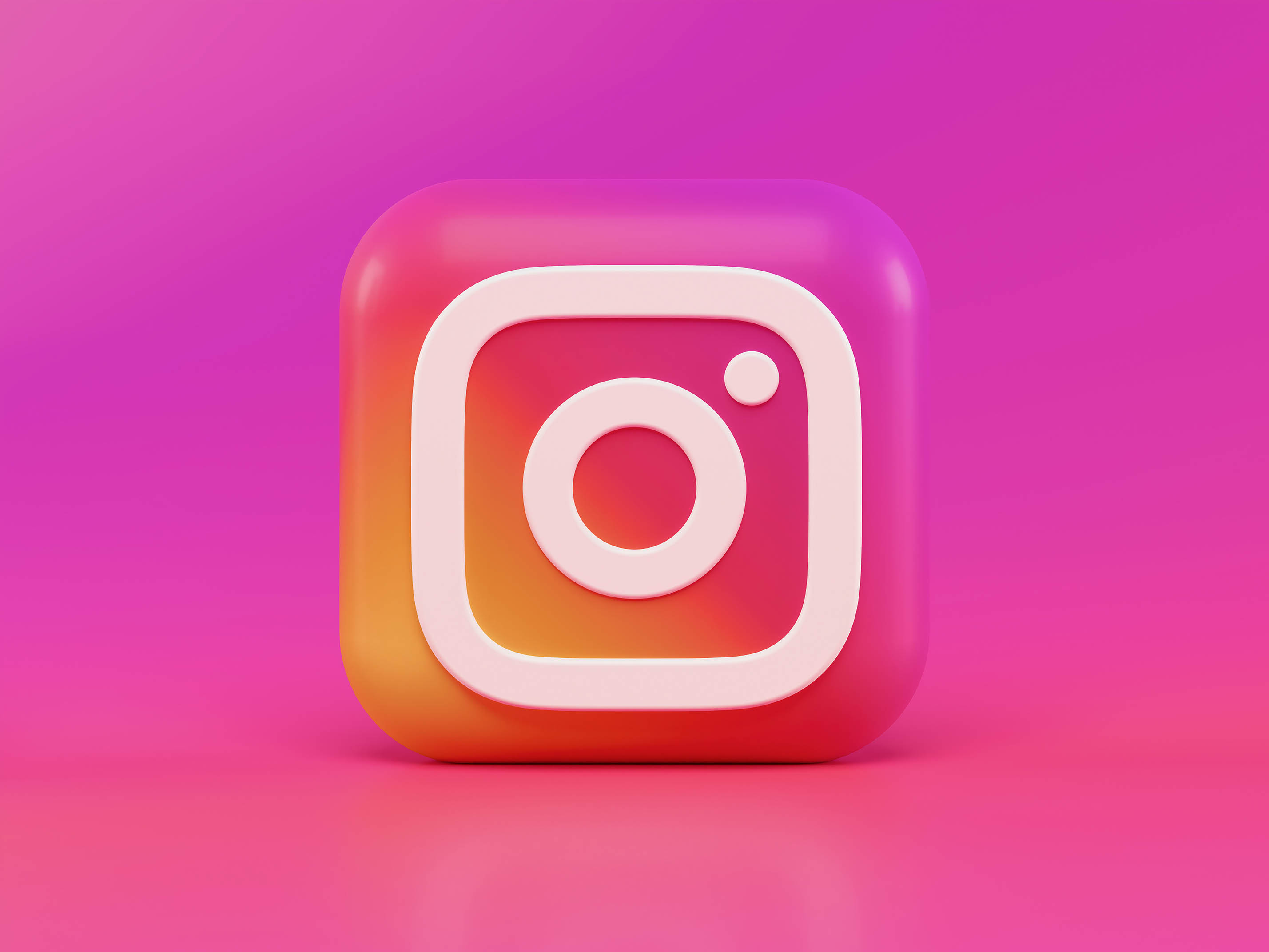 #3. And Finally, They'd Both Really Prefer You Text Them Than Call.
Millennials and Zoomers may be different for a lot of things, but they do have one thing in common: they live by the saying, "If you can text it, don't call me."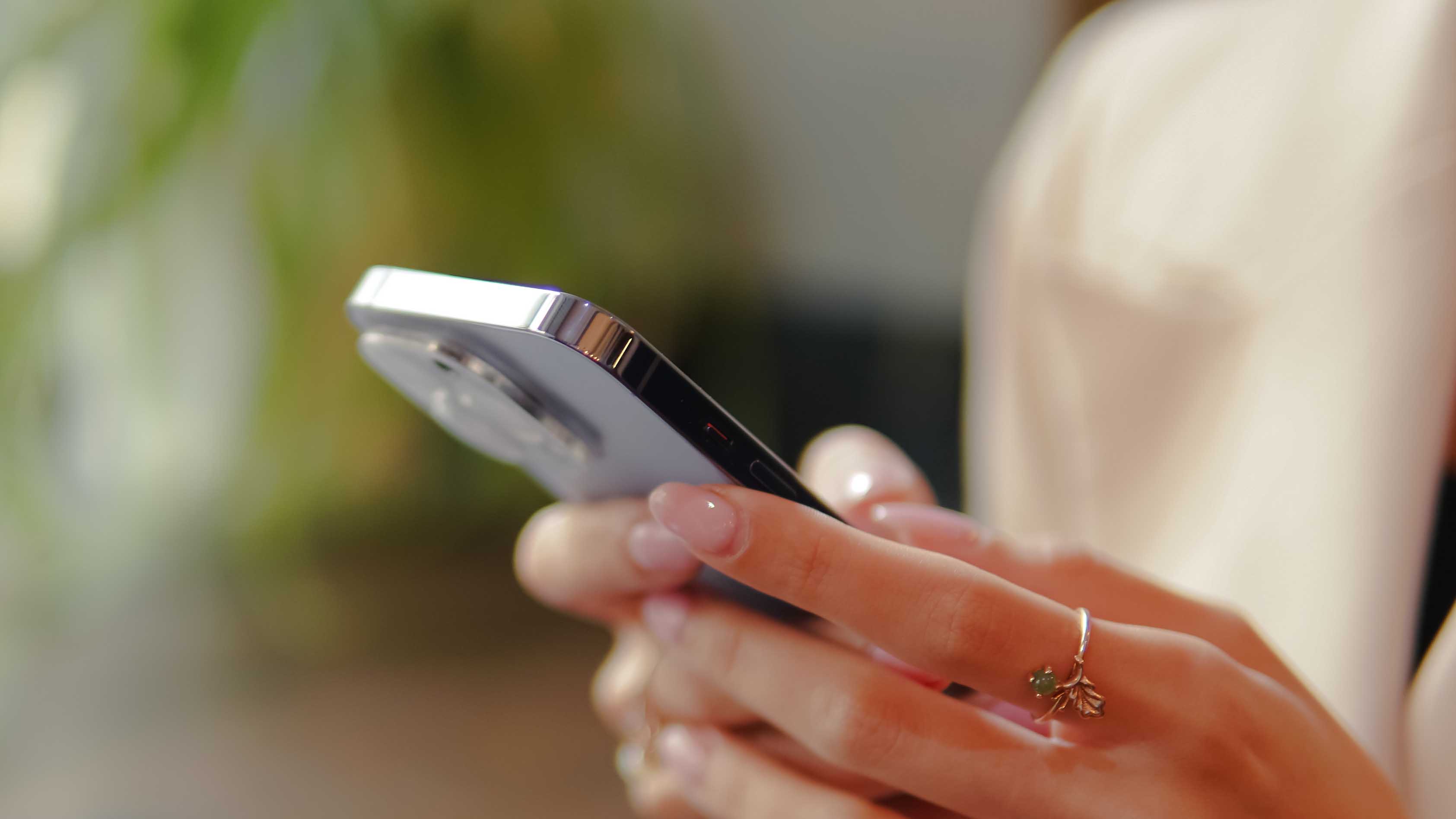 According to a research study, 75% of Millennials and Zoomers in America would appreciate it if the communication would purely be by text rather than through a call. The reason for this is that both generations really prefer to stay out of the circle of small talk and would rather get in line to head straight to the point. It saves them both energy and time. This means that rather than calling, they reach out to brands to show their interest in the product by texting them.
Now that you know the main three things you need to know about how exactly Millennials and Zoomers consume and communicate businesses and brands, now you may be thinking, "Gee, where do I begin now?"
Well, that's not a problem, because we have a solution for you. Check out
Bling
, the place where you can finally forget all those struggles of wondering how to cater to each generation smoothly because Bling understands the desire of customers across all generations!
Bling
is a business-friendly platform with an auto-populating CRM that's incredibly easy to navigate. Bling's customer relationship management tools consist of Facebook and Instagram social media integrations so that every Zoomer, Millennial, Gen Xer, and many other members of other generations can easily reach you!
With Bling, you can also get a personalized business phone so that amazing customers from generations who'd rather call than text can be catered well by you.
Yes, with
Bling
, your wonderful service can transcend across all generations. So what are you waiting for? Start your 7-day trial and enjoy Bling-ing now!