We can all experience a few slip-ups in business from time to time, but did you know that you can completely say goodbye to all the hassle you can get from organizing your customers' orders? Here are the 4 CRMs that can make your business!
Putting up a business sure is a huge step. As a new business owner, it can mean opening up a completely new and thrilling chapter of your life, but as you go on the journey, you may end up realizing that it can also be equivalent to a ton of hassles as you try and go sort through your customers' orders and do your best to make them all happy.
If you've been a business owner for quite some time though, especially a small business owner, and are on this page now, we're sure you know what we mean and we're also sure we know what you're looking for: a solution to finally end all of your agonies whose sole foundation is based on human error. Because let's be honest, it can be difficult to quickly attend to all of your customers' concerns. And while it may sound "cool" to be able to attend to everyone without the use of any external help ala Diner Dash style, it's time to realize that it's not cool to risk your business' reputation for the sake of trying to prove that you can keep it all together.
You don't deserve or need burnouts or breakdowns – nobody does. But do you know what you do need and deserve?
To all types of business owners facing those hassles, you are in need of a CRM.
Hold up, what exactly is a CRM even?
CRM is an acronym that means "Customer Relationship Management". And it's equipped to do exactly that: manage your business relationship with your customers.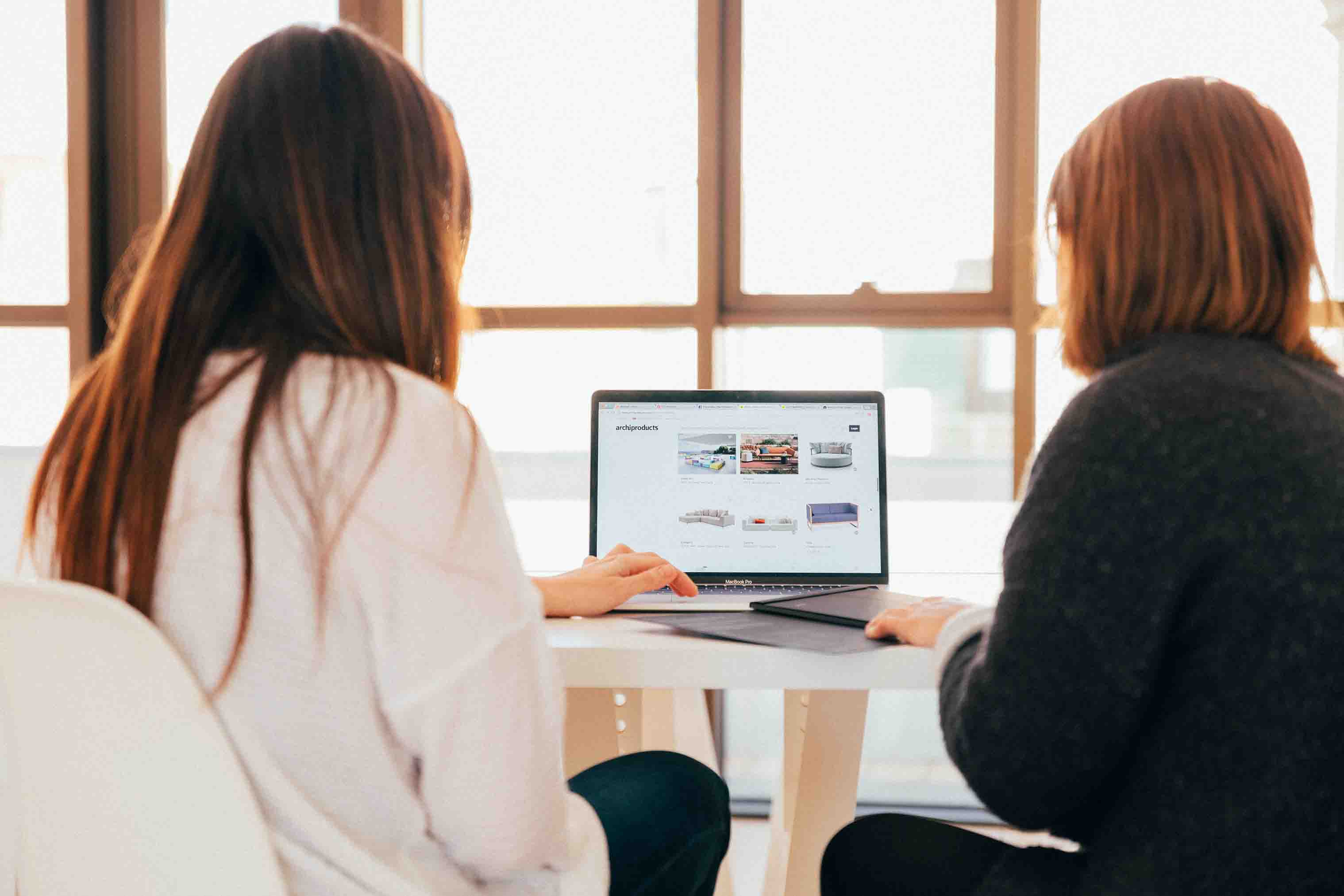 Through the CRM you can gain even more success you may have never been able to manage before as it helps improve customer retention and even loyalty which would definitely help bring your business to a higher status.
In fact, this has been proven by many businesses who use CRMs whose profit has been studied to typically increase by about 60%. And of course, the profit increase doesn't just end there. There's still so much room for it to get even higher.
OK, but what exactly does a CRM do to help retain customers and gain their loyalty?
Well, first off, let me tell you what a CRM doesn't do: it doesn't give you the hassle to have to manually store your customers' info, interactions, and desires. Just to be clear: the CRM isn't another platform like a spreadsheet that just gives you a table where you have to manually input the data.
Instead, CRM platforms help you do all that automatically so there's no way that you'd ever have to miss a customer.
Sounds good! So… How can I get one?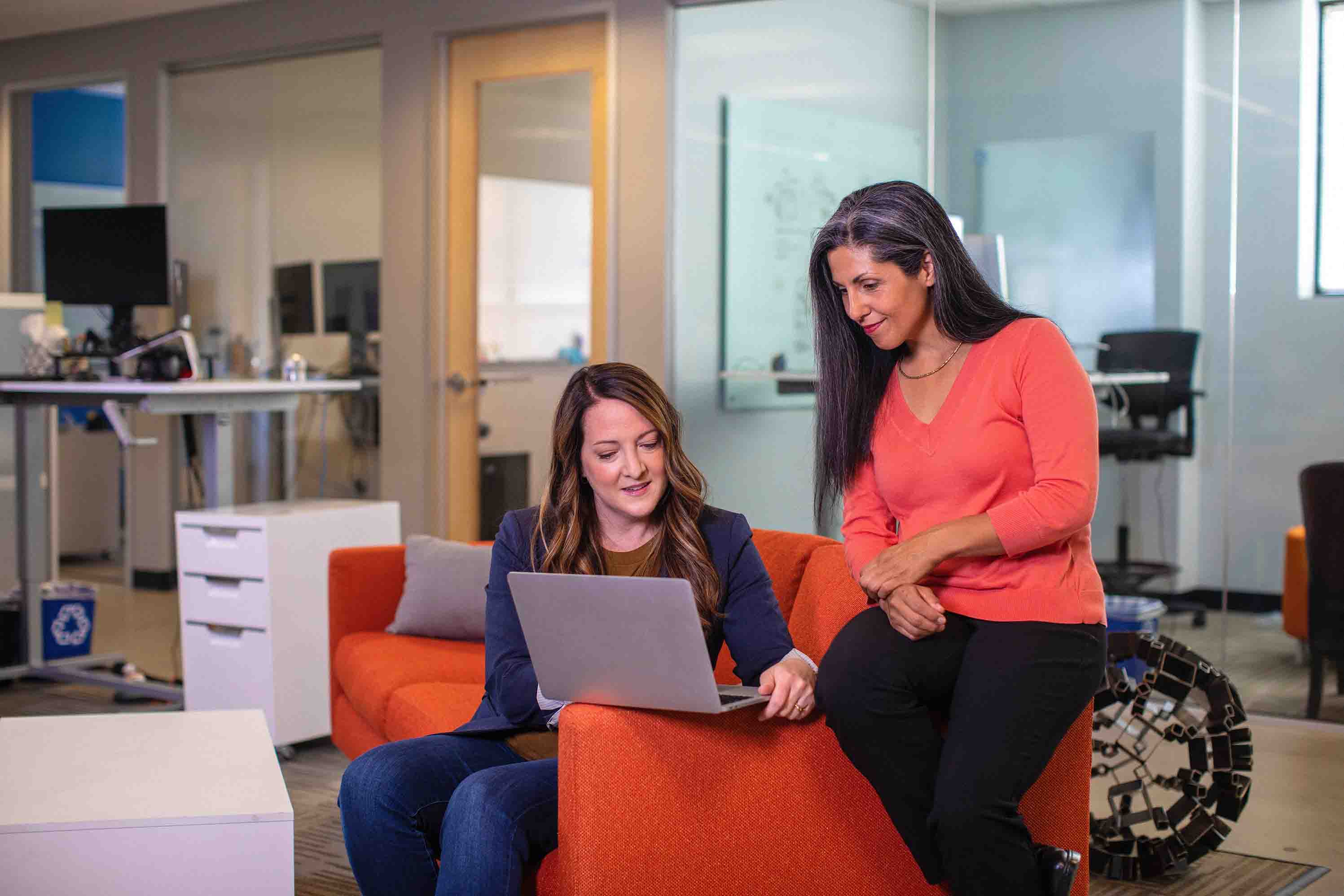 There are a ton of CRM platforms you can find on the internet which you can subscribe to, but there are only 4 that stand out the most. Here are the best of the best which you can be sure will give you the best of the best service – we are absolutely positive.
1. Hubspot
The brainchild of graduate students from MIT in 2004, Hubspot officially became a business in 2006 in Massachusetts. Since then, the business has developed good features on its CRM platform over the years that would cater well to the business world.
Among the available features they offer are the following: easy navigation of email marketing, landing pages, live chat, and forms, and access to chat support that is willing to help you at times you may need them the most. You can avail all of these features on Hubspot for $50.00 a month.
2. Pipedrive
Pipedrive was founded in 2010 within the concrete jungle of New York. Much like Hubspot, Pipedrive has created features that have been designed to make the lives of those in the business easier.
Features they have consist of email scheduling and templates, upgraded customer reports, a lead management center, heightened security, and many more. You can get all these features for the price of $74.90 per month.
3. Thryv
One of the other CRM platforms you should know of is Thryv. Based in Texas, this business was created to help business owners organize their customer leads by developing a great customer relationship management platform in 2013.
Since then, they have been proud to show how their CRM which consists of Facebook, Instagram, Twitter, Google, and LinkedIn integration is very effective. You can avail the customer relationship management tools they offer for about $199 a month.
And finally, we have
Bling
on the list! You can't just look at CRM platforms that would help your business engage customers and not check out Bling.
Founded in the year 2022, this shining and shimmering business is radically new with radically fresh features. And guess what? That's only one reason to check it out. With Bling, there are so many reasons to go by.
First thing's first is that Bling's customer relationship management tools are incredibly easy-to-use and easy to navigate. Forget all those long and difficult instructions that never seem to make any sense or the product any easier and which a lot of us never really have time for. With just a glance at Bling, it's easy to understand how everything works and falls into place.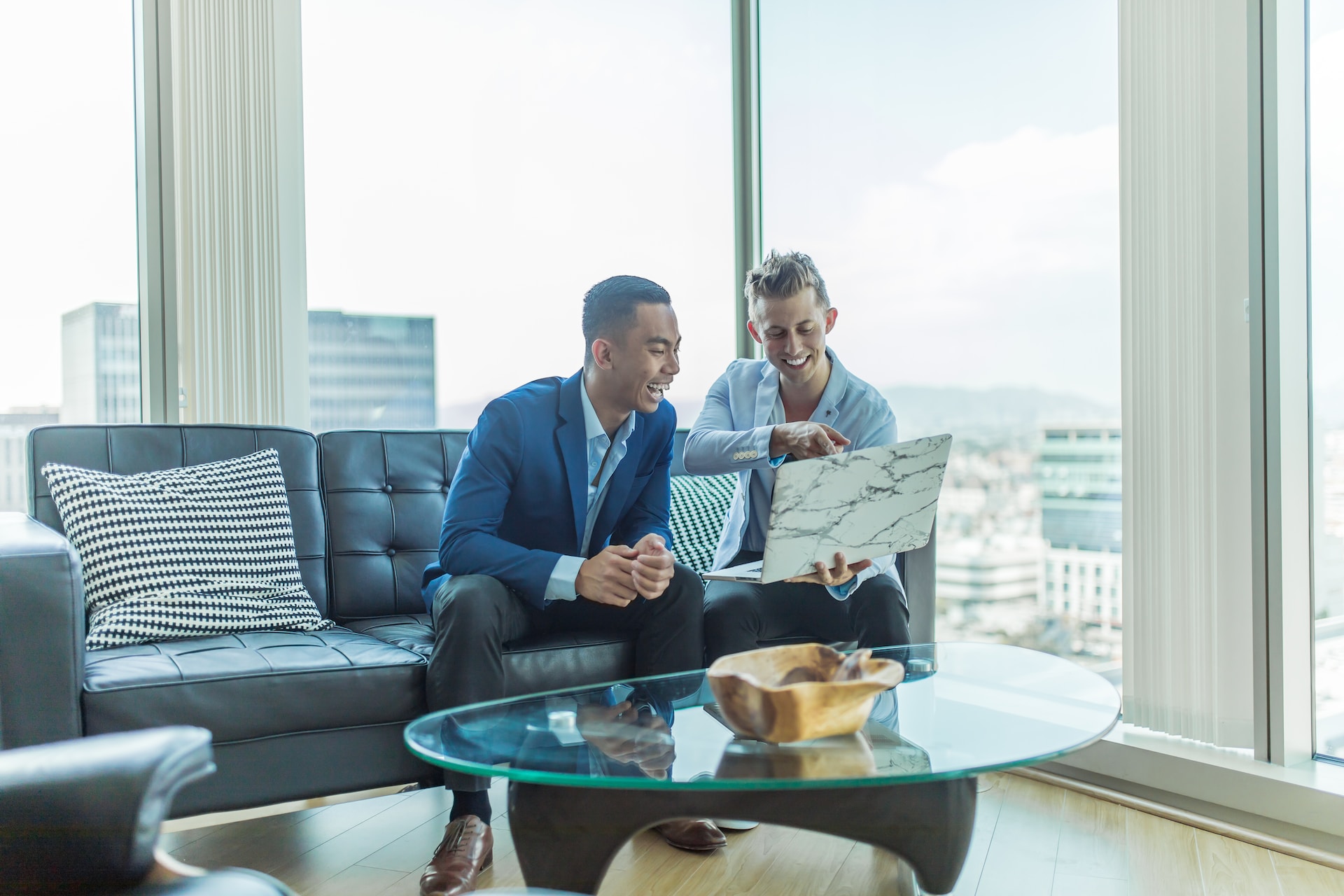 Another reason to love Bling is how they really value organization which can be crucial and is helpful for any business to truly achieve success. There's no need to have to switch from one social media platform to another just to reply to messages or gather others because Bling already unifies all communication platforms so you could get a good birds' eye view of all your customer's messages!
All your customers' information won't be so over the place either no matter how many types of modes of communication they use to reach you! If your customer reaches you through Facebook, then through a phone number, Bling can easily detect if they're just one person and compile that information.
And best of all? All this organizing happens automatically because Bling's CRM is auto-populating, so you won't have to deal with any manual entries.
Impressed at how amazing Bling is? Well, guess what? It actually doesn't just stop there!
Bling's CRM also has a "rate your customers" feature which is the true game-changing tool. Through the "rate your customers" feature, you'll be able to do literally what the feature intends: rate your customers. And once you do, all other businesses within Bling can access those ratings to evaluate customers that could have bad reputations or use those ratings to make customer-based solutions, and of course, you too will be able to access the ratings other businesses make.
So what are you waiting for? Create a better world filled with possibilities for your business with
Bling
now only for
$9.99
!