News flash: Missed phone calls aren't just calls you weren't able to answer and nothing more. It's time that you face the music and see that missed phone calls are also missed opportunities amounting to a loss of billions of dollars that you and your business could have been making. In fact, a study made by Forbes puts a good number on that potential loss. According to researchers, your business could potentially be losing more than 75 billion dollars a year just from missed phone calls alone.
Wait, how exactly can it reach this hefty number?
Well, it's pretty simple how this happens actually.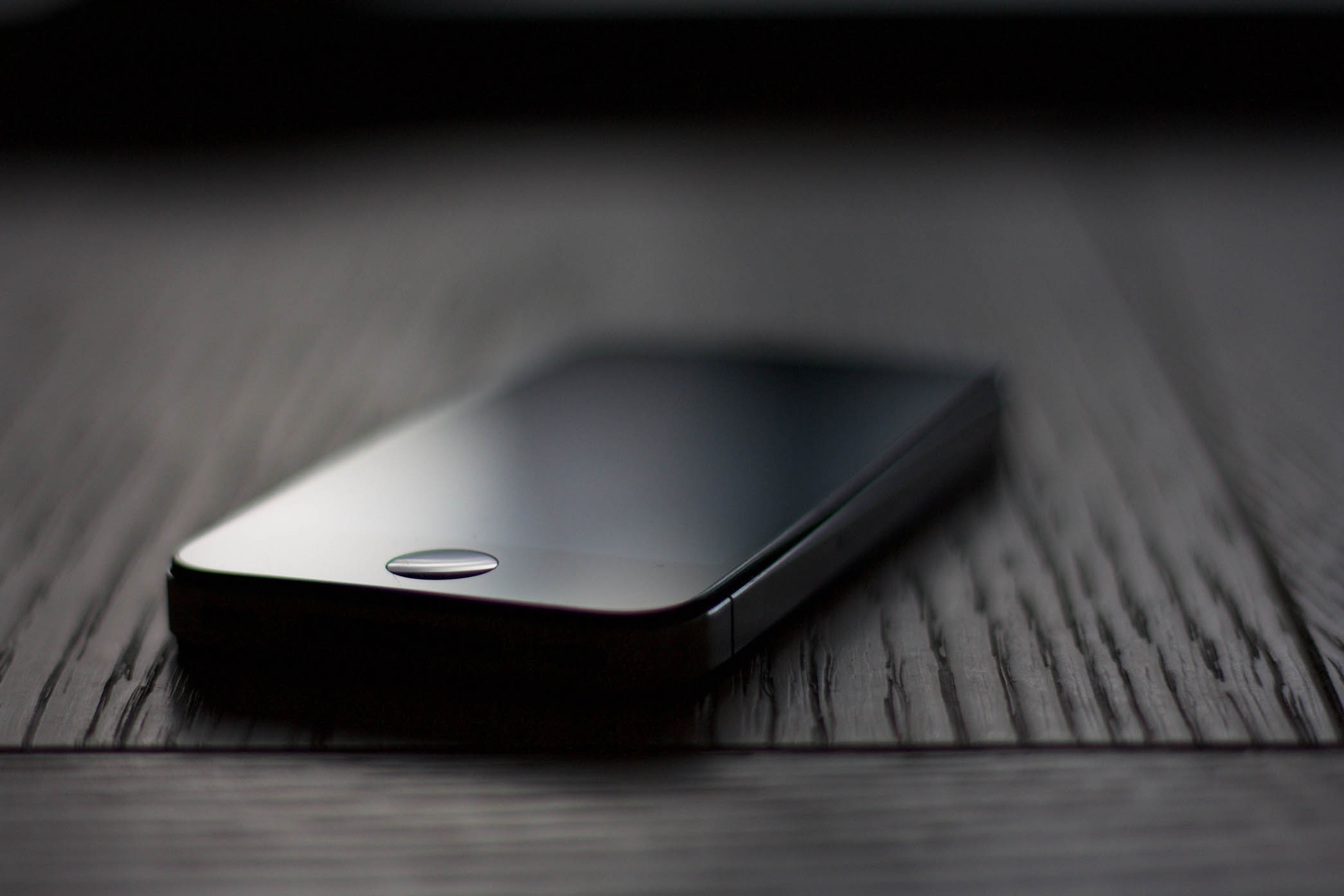 When you start to get leads and they notice that you haven't been able to answer their calls quickly or don't get to answer their calls at all, they won't continue doing business with you. If worse comes to worst and your business becomes ever so consistent with missing those phone calls, there is a higher chance that your leads may go out of their way to tell people they know to not even think of doing business with you. Once that happens, you're basically already steps away from building a concrete bad reputation for your business. And that's something nobody wants for sure.
It can be heartbreaking for possibilities like that to happen, especially since everyone who starts a business desires to set it up for success and… not complete destruction. But rather than stressing ourselves out over these possibilities and grieving about the billions of dollars you could have been making and singing out loud to Katy Perry's "The One That Got Away", it's time that you find a solution to how you can solve this problem or if you haven't quite dealt with it, how you can prevent this problem.
Luckily, it must be destiny, because you've come to the perfect place. We certainly have a solution for you.
Never lose leads due to missed phone calls ever again thanks to Bling's auto-text responder.
What is Bling's Auto-Text Responder and What Exactly Does it Do?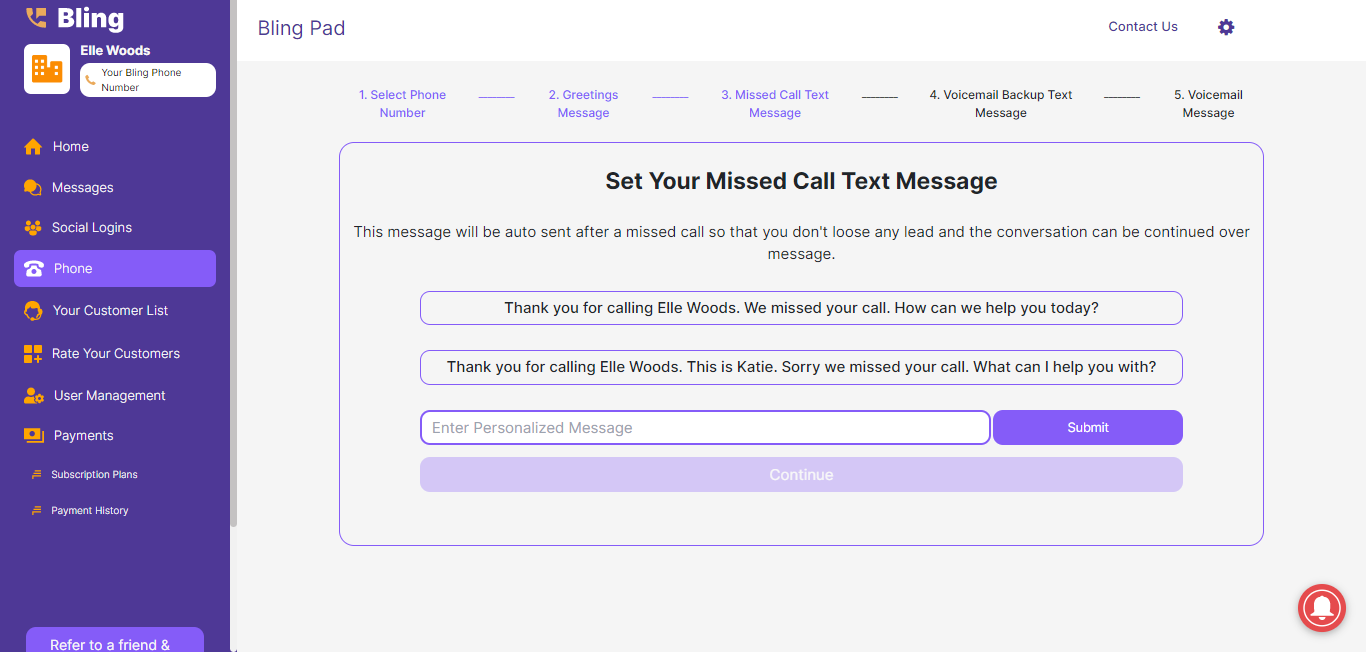 Bling
's auto-text responder is exactly what its name might suggest. It's a prompt that will automatically text your lead once you missed their phone call or if ever your call gets cut. This way, you never actually lose your lead. Then, you can call them up so that you can get the conversation going and finally get to convert them into your official customer.
That's Great!
It really is! You can finally solve all your woes by signing up to
Bling
and
beginning your 14-day trial now!
Once you sign up, the auto-text responder feature will finally be at the tip of your fingers! You can click
on this video
to learn how to set it up!
Aside from the auto-text responder, Bling also has a ton of features that can help bring your business to even more success!
Bling is, after all, a business-friendly platform with helpful and easy-to-navigate customer relationship management tools such as Facebook and Instagram social media integrations. Furthermore, the platform has an auto-populating CRM which saves and records every call and customer information from every possible platform that comes your way.
With Bling, you also get a personalized business phone number with an area code of your choice! You can finally draw the line between your personal and business life.
You can also feel safe as Bling also has a Rate Your Customers feature which will allow businesses within the Bling world to rate customers so that every business can be alerted of potential scams and irresponsible buyers.
Yes, the good life and success just get easier to reach with Bling, the perfect business partner for you.