Sometimes, personality just isn't enough, here are all the things you need to know about beginning your business.
So you think you have everything it takes to put up your own business? According to your profile, you're a real risk-taker, a hard worker, and someone who's so passionate about everything in the business realm that all your mind thinks are literally the words, "business, business, business". For one, that's extremely great! But unfortunately, it's important you know right now that there are a lot more dimensions and factors that one will have to consider before starting up a new business.
When you begin conceptualizing the idea of putting up your own business, it's pretty clear that you'd want it to be successful, right? And to be successful (even in just about anything), you'll need more than simply personality.
Today, we're presenting to you 3 things you need to know and equip yourself with before you begin your business.
#1. Leave No Question Behind – Answer all the 5 W's and the H.
Did you know that it's true when they say that studying doesn't end in school? After you graduate, you're bound to end up in careers that will entail you to keep on studying and learning new things.
As you're now on the path of business, you should be able to study how to answer the 5 W's and the H: What? Why? Where? When? Who? How?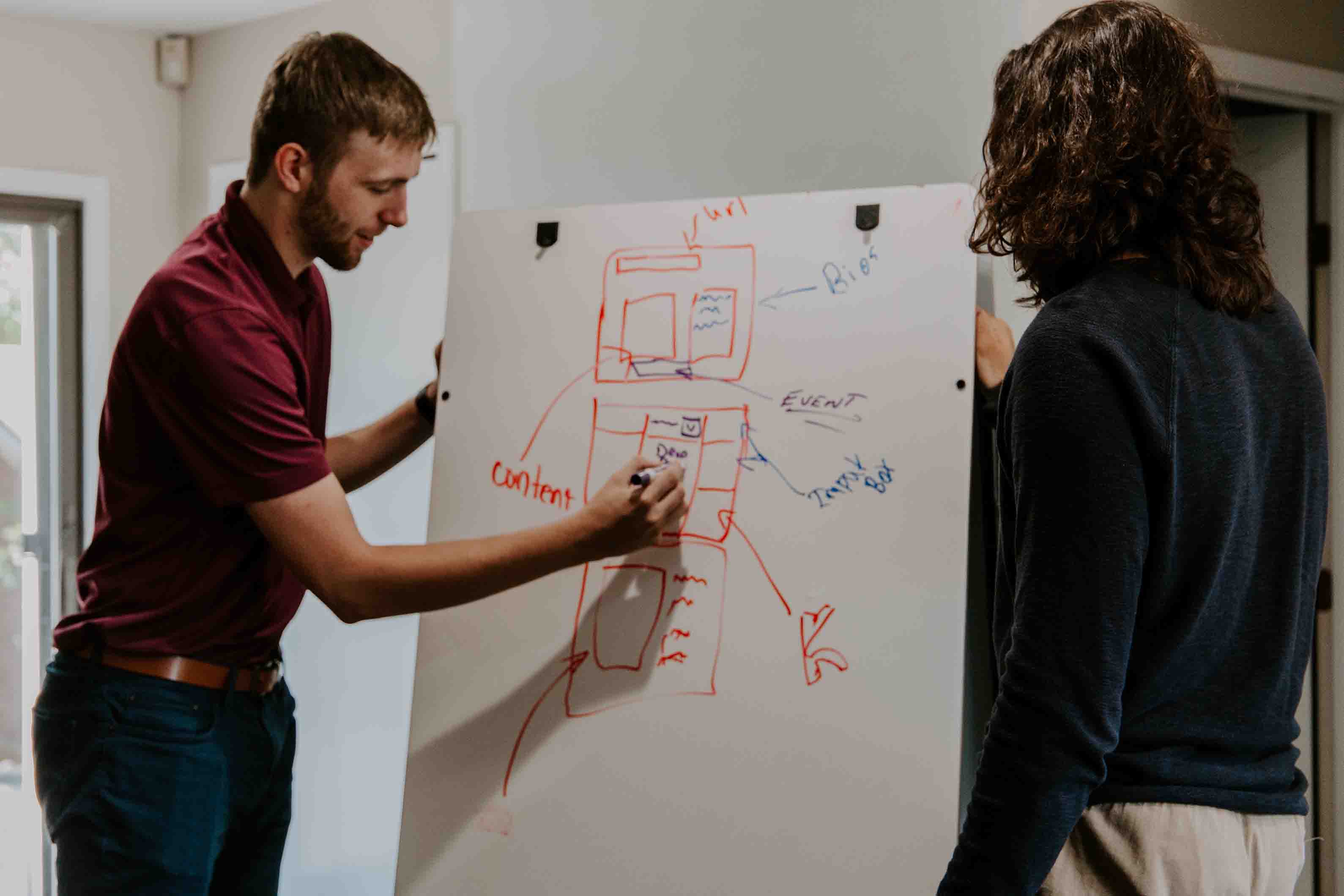 What?
What is your business idea? Study your business idea and check if it's something that will appeal at this time and if it's something you want.
Why?
Why are you putting up your business? Understanding the idea you have for your business and whether or not you're positive it's going to click is very important. Also, take note that you shouldn't just rely on the good ol' guts, but you should also take to the net to get some research into whether the idea will truly become a sensation.
Where?
Where are you putting up your business? The location needs to be a place that people can easily notice and which is easily accessible.
When?
When are you going to put up your business? Make sure to put it up during a time when people will most likely be present. The volume of customers on the first day is extremely crucial.
How?
How will you put up your business? You have to know the ins and outs of marketing and how the launching of your business is going to work.
If you can answer all these questions, then congratulations! You're a step closer to proving that you really are ready to put up your business.
#2. Let's Talk About Finance.
Before starting up a business, you need to clear the air about your financial capacity. Of course, as a business person, it's important to love taking risks, but it's also important to be safe too. Remember that you can't be successful if you can't take care of yourself.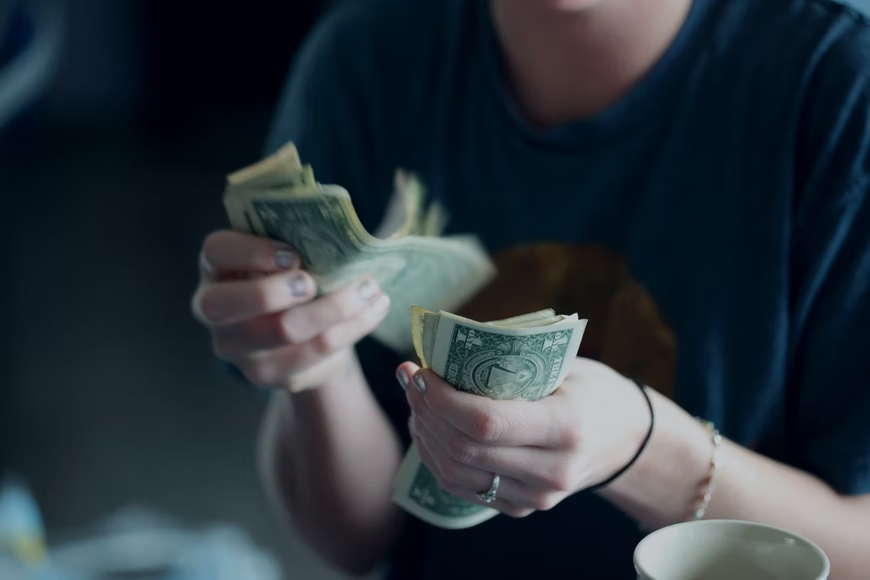 As you plan your capital and all other extra expenses, make sure you have enough money to make your business grow and enough money that will keep you afloat and living both a physically and mentally healthy life.
#3. Don't Be Afraid to Ask People Who Are Already In Business – They Could Definitely Lend You A Mighty Hand.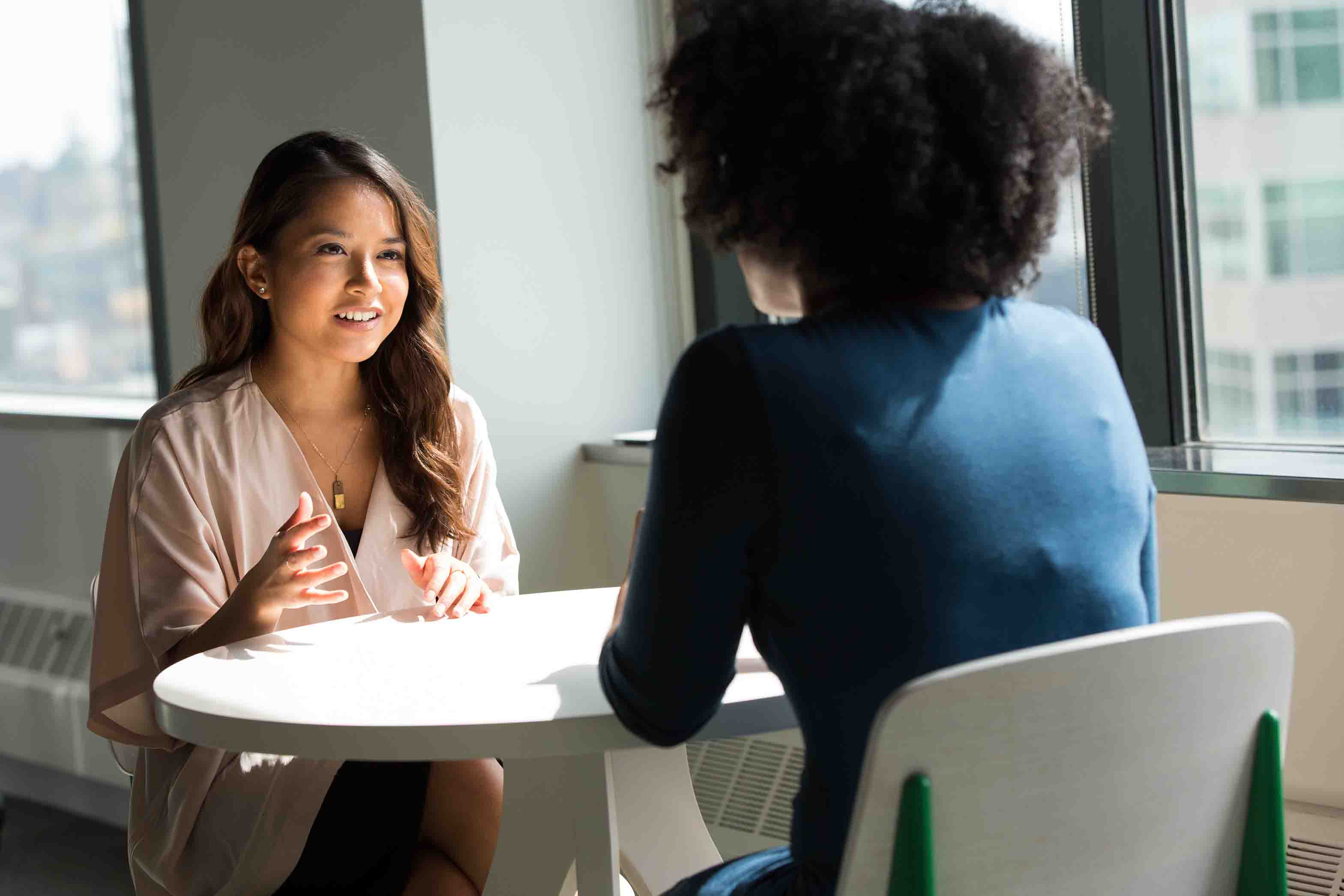 One of the best things to know before starting a business is knowing that you can ask seasoned professionals in the field of business for help. It's important to note that everything to know about starting up a business and leading that business to success isn't always technical. There are a lot of things you can learn from the experiences of others. Listen intently to the business people who will advise you, and keep that advice to heart. Trust us, you would never want to let that go.
What you can let go of, however, would be all the problems you may deal with after you start your business such as the surge of orders and building of proper customer relationships that could result in customer loyalty. You can finally let go of all of those with
Bling
!
Bling
is a business-friendly platform prepared to assist you in organizing your customer's orders through its amazing and easy-to-use social media CRM, building your relationships with your customers through the many social media marketing tools as you can find that all your social media is in ONE place, and equipping you with a business phone for small businesses and big businesses. Life truly couldn't get any easier with
Bling
.
Start your 7-day free trial now and have the time of your life Bling-ing!