Buffing up your business has never been this easy and accessible!
If you're looking to buff up as a person, a lot of people may tell you to do so by eating healthy and exercising right. But if you're looking to buff up your business, you're going to need some positive and healthy promotion.
In case you were wondering, promotion can help in a lot of ways. It's like a vegetable filled with all the nutrients that your business needs to be strong. And no, it's highly discouraged that you skip it because while as a child you may have gotten away without eating vegetables and just going straight to the good stuff which in this case is dessert, if you skip promoting your business, you might never get to the good stuff which in this context is the tons of customers you could get as your business might never even get to see the light of day.
It's no worries though because while you must naturally invest and save to maintain being healthy and fit, promoting businesses nowadays has been proven to be cost-effective and accessible. We live in one of the most hi-tech centuries after all! We live in a time where everything seems to be just a click away.
Here are the top ways you can promote your business in today's climate.
First Way to Promote: Get Yourself Viral on Social Media! Facebook or Instagram, You Name It, You'll Get It!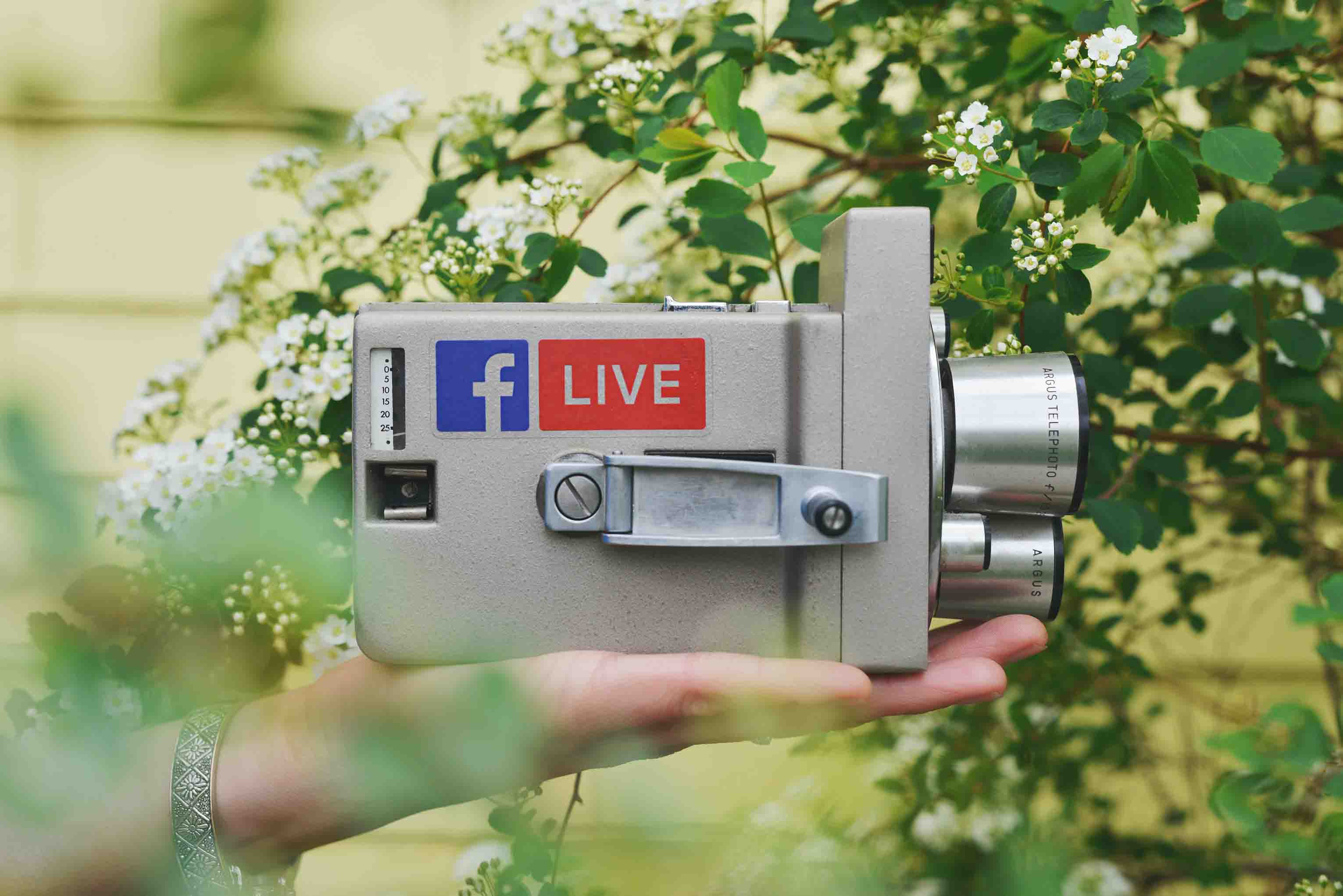 If you've connected to a lot of people on the internet thanks to being an extremely friendly and charming person (which we bet you are) and if you're a very creative person, then you're in luck! Social media is one of the best and most efficient ways for you to show the entire world what your business is.
Just write a few catchy words here and there, fix up a stylish and eye-catching infographic, and get your friends or followers to keep on sharing the post, then your post will be viral in no time. You could be so viral that you have the potential to even become a worldwide sensation!
Second Way to Promote: Blogs and Websites Can Never Stay Out of Fashion.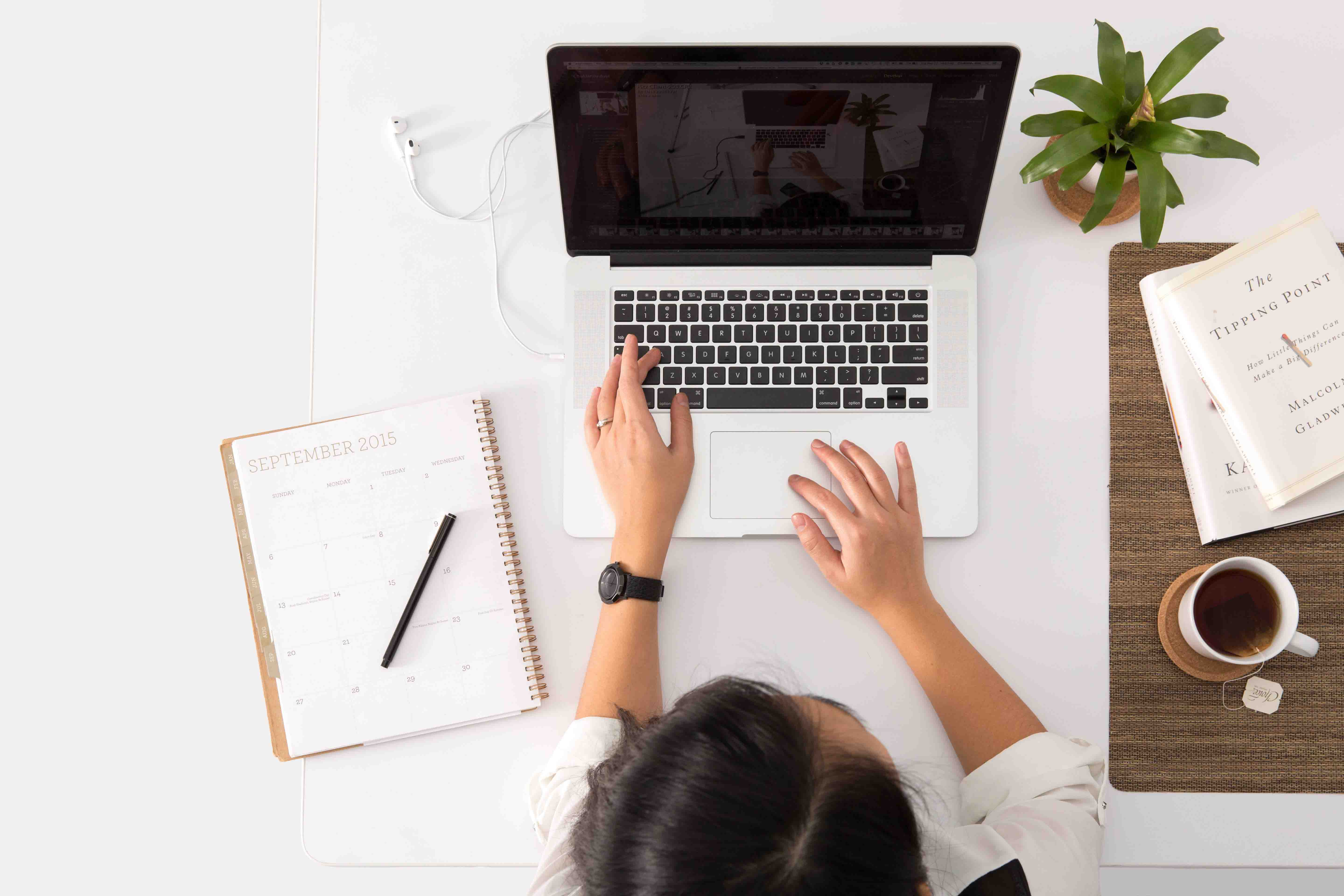 While social media platforms like Facebook and Instagram are the emphasized trend and giving your business a website may seem out of style, the truth is otherwise. In reality, websites and blogs are still all the rage and there are a ton of reasons why you should still have one designed.
One of those reasons is that it gives your business more credibility. On websites and blogs, people can find a lot of information about a business that can help them confirm that it's completely legitimate. It is on websites, after all, where we can find why the business was put up and all necessary contact information.
Another reason is that websites and blogs help build a better aesthetic for your business because let's face it: social media platforms can be limiting at least when compared to the creative freedom you can get when you design your website.
And finally, another reason would be that analytics are more detailed. Through websites, you get to find out how many customers you have and what they like best about your business. It serves as a great reference to make your business even better than ever.
Third Way to Promote: Get Yourself Some Digital Ads! (Or Maybe Even More than *Some*).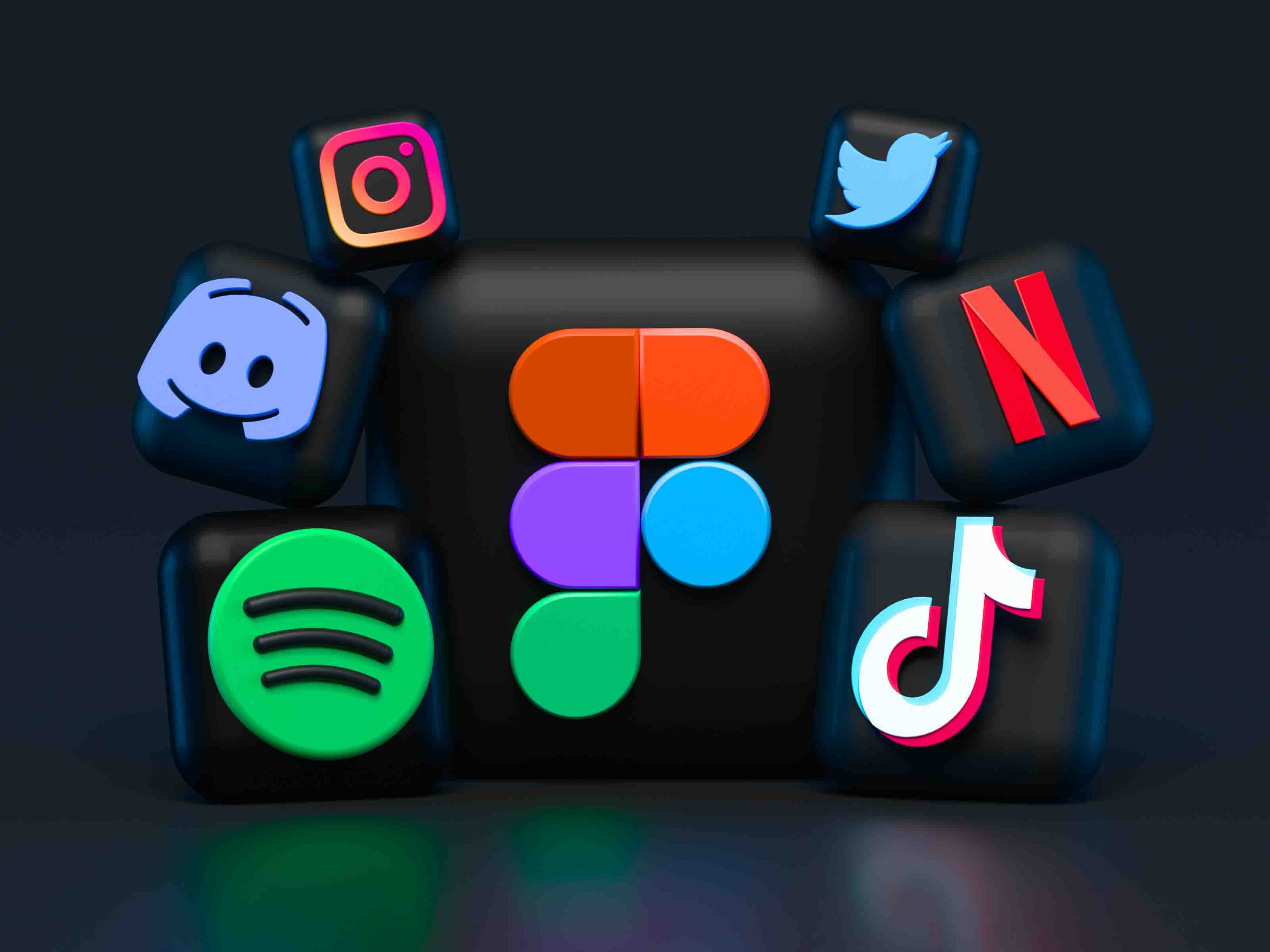 Aside from social media platforms, blogs, and websites, subscribing to digital advertisements is the best way to go! Through these types of advertisements, you can give your small business even more power on your way to success than social media platforms and blogs could ever give. It can provide you with even more opportunities as digital advertisements can present your business to an even bigger audience!
Oh and if you're feeling stressed out with the price, you should chillax, because digital advertisements are now made affordable! You can find many digital advertising services that are willing to help you promote your small business at a good and practical price.
And When You Promote Your Business Successfully…
Once you get to promote your business, there's no doubt that you'll face a sudden influx of customers eventually! To keep up with all your customer's needs, hire
Bling
!
Bling
is a business-friendly platform that is willing to help you respond to your customer's orders as all customer communication can be found in ONE single place, manage your customer's information, and give you an amazing business phone.
Managing your business has never been made to be this easy! Join the world of Bling by starting your 14-day free trial now!