CRMs are incredibly important – they're the tools you need to effectively organize your customers' information and your business relationship with them. And as you take on your journey with
Bling
, you don't have to worry about losing your already existing CRM and all the customers you and your business garnered over the years. All that can be saved through the simple process of CRM porting!
And… What is CRM Porting?
CRM porting is quite like number porting – only this time, instead of porting your number, you're porting your CRM smoothly to another platform like
Bling
with complete ease without having to lose any of the collected information you have.
How Can I Do CRM Porting?
You can do CRM porting through these three incredibly easy steps of "ABC" which will only take around 5-7 minutes of your time:
STEP 1. Access Your Current CRM and Download the .csv File.
Access your account with your current CRM provider. Once there, you can be able to find a button that will allow you to download your current CRM. Make sure it is in the .csv file.
STEP 2. Be on Bling and Upload the .csv File.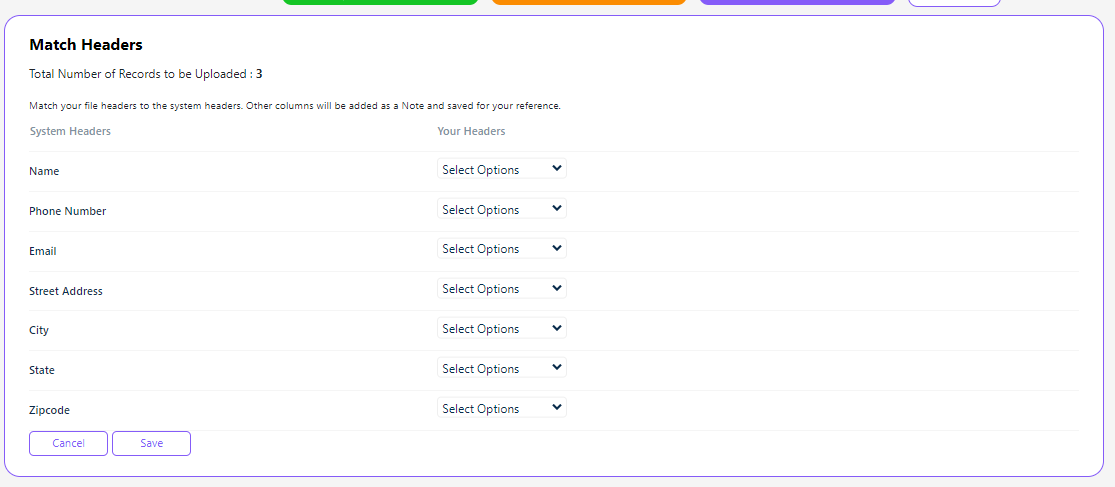 Again, make sure the CRM file you downloaded is a .csv file. If it is, you can easily upload the file onto Bling by clicking the "Upload File" button on the CRM section. If it isn't, you can convert your file to .csv.
Once uploaded, you will be asked to match the headers with the information you have. This is a really easy step since all you need to do is select from the drop-down list. Once done, you can click "Save"!
STEP 3. Carry on Blinging.
Once you upload your CRM's .csv file onto
Bling
, your CRM will already be with Bling! By then, you can now continue to enjoy your time and journey with Bling. Isn't it easy?
On that note, if you have any more questions, feel free to reach us through help@bling.cloud. We'd love to help you out!